Two weeks ago, I had a thought that I never anticipated to ever cross my mind.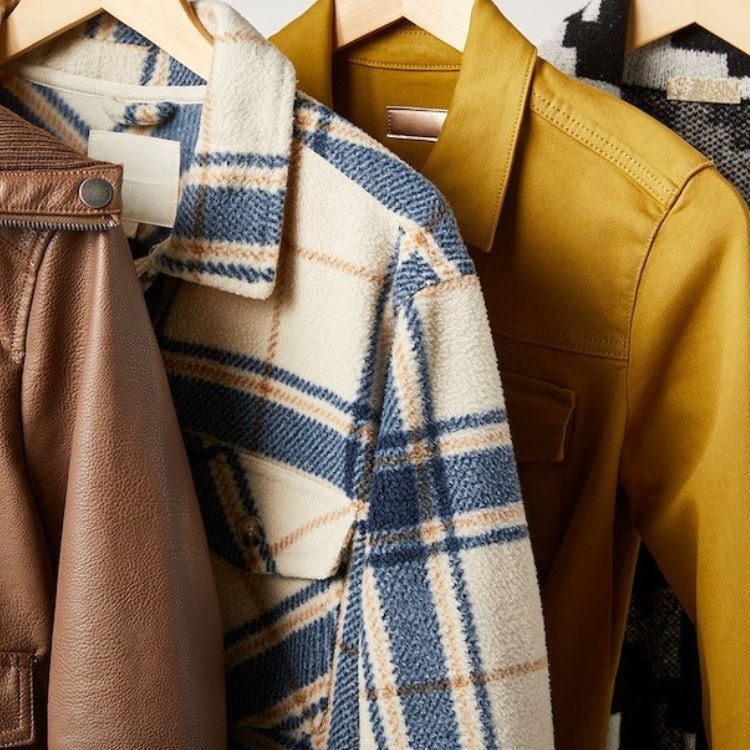 ...and it's wallet-friendly
I might be getting tired of Netflix.
There! I said it! Now, let me be clear: the thought wasn't prompted by Netflix doing me wrong in any type of way, but because of the fact that I've been using their services more than I ever thought possible. In the recent past, I've plowed through series after series, and to be honest, I'm becoming numb to it. The only thing that I can relate it to is watching Game of Thrones for the first time, jumping at an act of violence—versus the 40th time, being seemingly unimpressed by an hour-long battle scene.
But like clockwork, Netflix gave us exactly what we all needed. They released the documentary Tiger King: Murder, Mayhem, and Madness onto our TV screens like a stork dropping off a tiny baby sporting a neon leopard onesie and a mullet onto our doorsteps. The feud between Joe Exotic and Carole Baskin was a gift that I truly didn't know I needed. It was peak Netflix entertainment and it woke me back up to another whole genre of TV that I had forgotten about: documentaries.
And that's the story of how Tiger King saved my life.
If you, too, are looking for a much-needed break from your go-to series, these are the documentaries that you need to stream this weekend: