I love a good beauty release.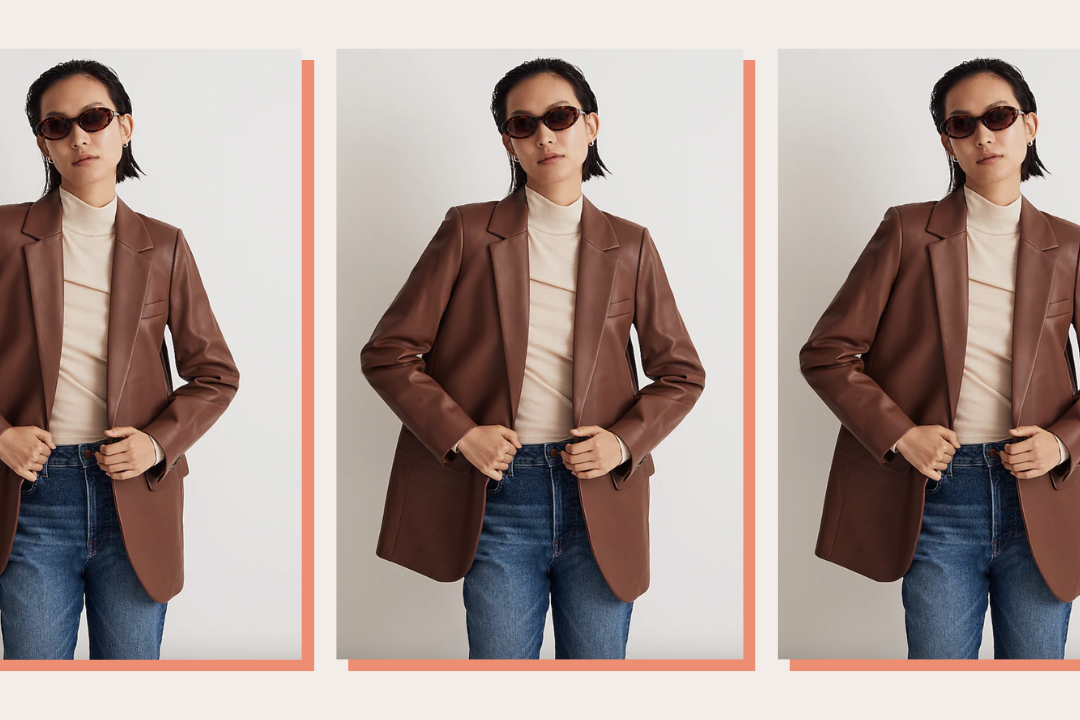 time for your fall wardrobe update!
Even before beauty became a part of my job, you could guarantee I was trying anything new that hit the market. From lipsticks to hair conditioners, I wanted to try it all. With the release of so many products every month, my need to try everything is fading. I am now paying attention to brands that both make inclusivity a part of their mission and use cleaner ingredients with more sustainable packaging.
Obviously, everything we love isn't going to fit into those boxes, so we can have beauty cabinets and drawers that are as multifaceted as we are.
Here are a few new releases we're excited to try this month: