Every January I set a slew of New Year's resolutions. I've got the recurring stars—save more money, finally start stretching, eat more vegetables… you get the idea—and usually one or two new kids on the block, like writing a book or tackling five DIY projects around the house (as someone who isn't exactly handy, this is a tough one for me). But my favorite resolution each year, and the one I usually have no trouble sticking to, is to read more books. I look forward to setting my reading goal on Goodreads and tracking my progress throughout the year almost as much as I love the actual reading part.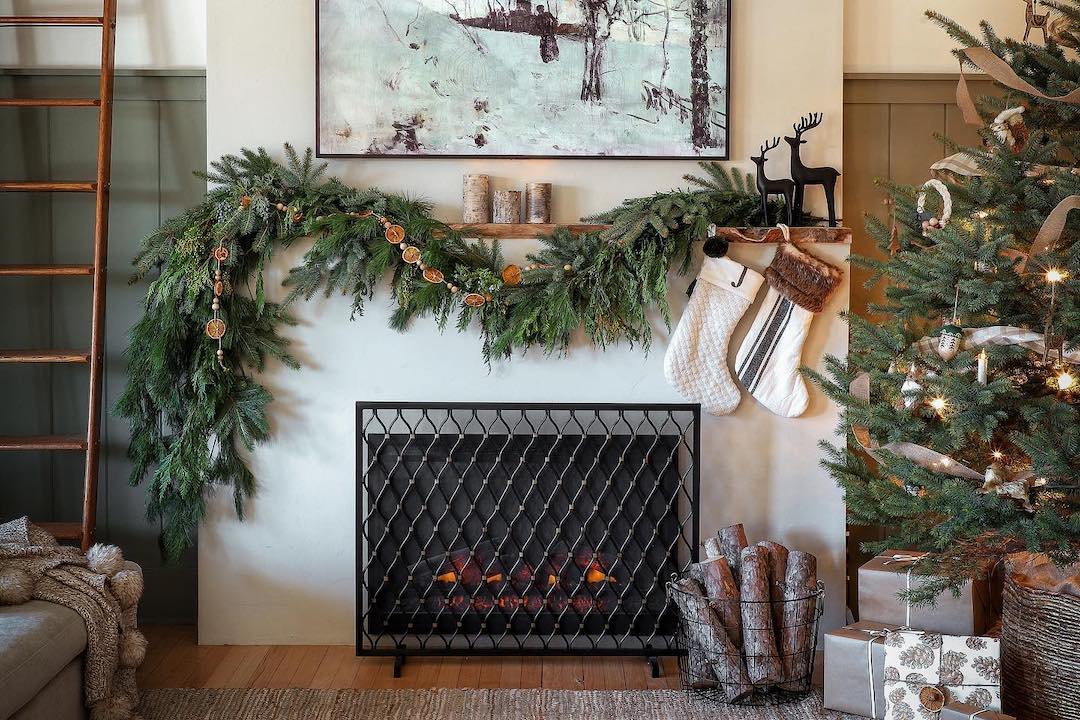 there's still time to deck your halls
Reading more is a common resolution for many. So, if you're looking for books to help you reach your reading goals this year, this is the list for you. Behold: the most anticipated books of 2023 are here. These books have been vetted by Goodreads' community of readers, so you'll be in good company as you dive into them throughout the year. I've also included a few books our editors here at The Everygirl have on their personal "most anticipated" lists, so you'll have no shortage of new books to add to your queue as you smash your reading goal this year.