There's nothing you reach for during the colder months as much as your tried, true, and trusted winter coat. But once it's been a few years of normal wear and tear as it braves the harsh weather, it might be time for a new one—which comes with the opportunity to have a little fun.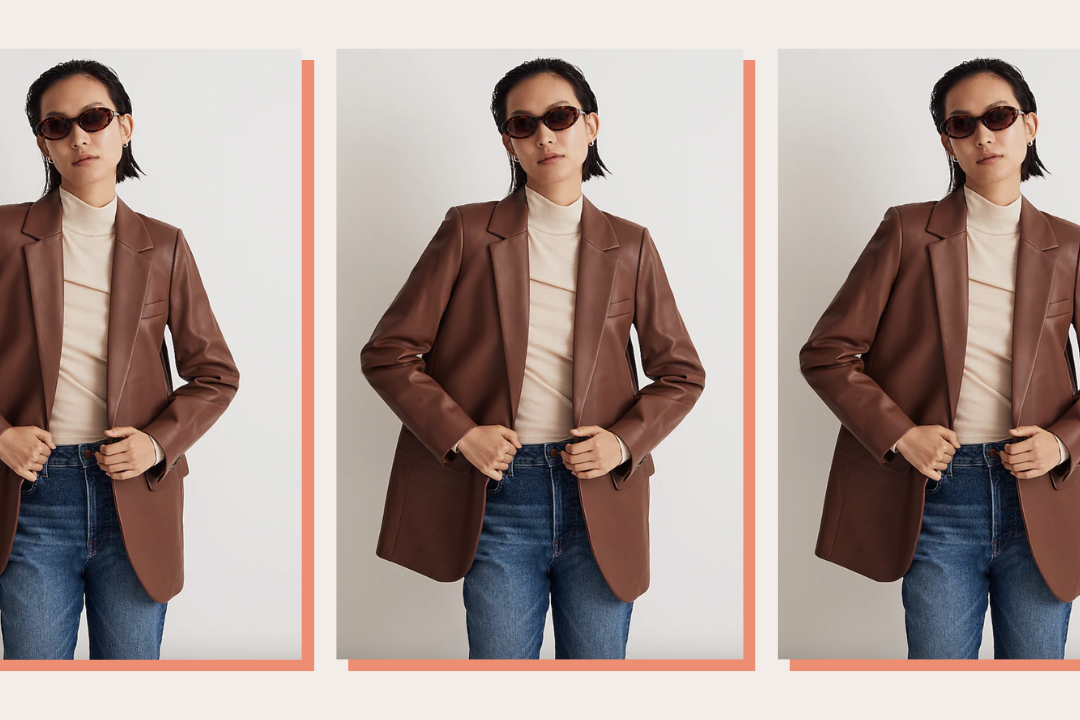 time for your fall wardrobe update!
Winter is dreary enough without a plain, black coat that you have to throw on every day. Our suggestion? Upgrading to one that'll spark a little joy. With a bit of color, pop of fur, or even an unexpected texture (hello, satin!), winter just got a whole lot more enjoyable.
These 25 uber-eye-catching coats are sure to make people ask "Where'd you get that?" not only for this season, but for seasons to come. Trust us: After this, you'll never turn back.