Working for yourself—as an entrepreneur, small business owner, freelancer, you name it—can be so rewarding and so incredibly challenging. You make your own rules, but you're also in charge every step of the way. You're doing what you love, but you're working harder than you ever have in your life. Every tiny success feels massive and incredible and every setback feels personal and earth-shattering. The good news? You don't have to go to it alone.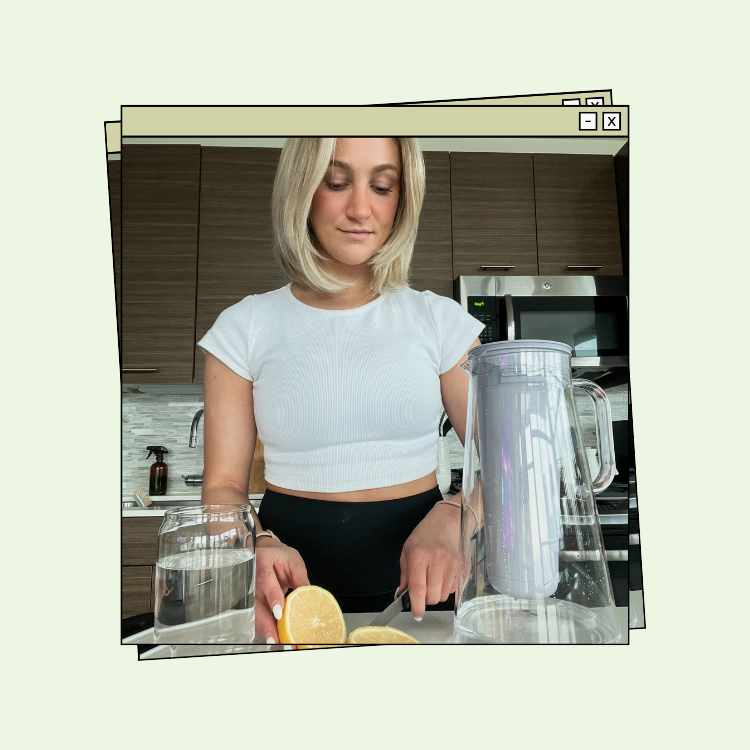 get it right in 2023 and beyond
We partnered with The Bundle Co. to offer our popular Finance 101 online course as part of The Business Bundle, a pack of over 75 (!!) online courses designed to help you tackle everything from money to content creation to marketing. The full bundle is an incredible value, worth over $18,000 (seriously, $18,000!), and on sale now for $100. Each course in the bundle has been hand-selected as a resource to help you redefine your business goals and create your dream career.
A quick look at a few of the courses included in the bundle:
Taught by Kachelle Kelly, this course is designed for non-black people looking to deepen their anti-racism work and move toward the goal of achieving diversity in business and becoming a more effective ally. If you're looking to engage and do the work, this course is a great place to start.
We created our Finance 101 online course with all the information we wish we knew about finances when we were starting out—from building a livable budget to dipping your toes into the world of investing. If you've ever felt lost or out of control when trying to decide the best way to handle your money, this course is for you.
The legal work involved in running a business or side hustle can be confusing—there's so many things to consider and it's all written in legalese which might as well be Latin. With The CEO Legal Kit, you'll get a legal guide in your pocket to help you deal with any and all questions that arise. If you're looking to save money and invest in your business, this course is for you.
As you work to grow your business, it can be frustrating if clients are coming in slowly or even not at all. You've done so much work … and you want to reach the people you know you can help. Fully-Booked Mastermind is your toolkit to understanding how to reach your ideal clients and how to be visible as a business so you can book up with ease.
Get the full scoop on every course included here. Be sure to claim your bundle by July 12, because this amazing price is only on the table for eight days.
We can't wait to see what you create with these powerhouse resources! Follow us over @theeverygirlcourses on Instagram and share which course you're the most excited to start. Plus, more info on future course releases from The Everygirl—we've got tons of amazing content in the works for you.