2020 didn't give us much to go off of, but if there's one, singular thing it gave us in abundance, it was incredible TV characters.
If you're looking to save money, time, AND a headache this holiday season, we've got you covered.
From Emily in Paris to Dash and Lily to Dead to Me, our Netflix queues were filled to the brim with fabulous women, and for me, a girl stuck at home daydreaming of wearing what the characters on my screen were, the fashion that came with it was one of the best parts. After all, when you're sitting on the couch in sweats that you haven't changed out of in six months, a beret paired with a colorful jacket is about as insane of a concept as we could imagine.
It's a brand new year, and we're saying goodbye to the style boredom of the past year, and hello to new, fun ways to style our clothes—and it's only fair that we're turning to our favorite characters for inspiration to start 2021 off on our most stylish foot.
1. Grace Fraser, The Undoing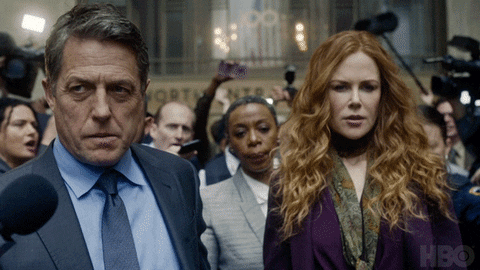 Sure, you could toss a paper bag on Nicole Kidman and it would be a fashion statement, but The Undoing was as full of out-of-the-box outfit choices as it was suspects for murder. We're channeling Grace through long, jewel-toned coats and eclectic dresses for winter looks that are anything but boring.
coat / coat (affordable option) / dress / boots / bag
2. Beth, The Queen's Gambit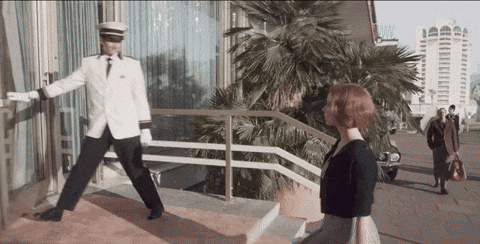 Beth and her story came to us toward the end of 2020, but everything about her made her one of the most memorable characters of the entire year—her wardrobe included. Her style gave us the go ahead to take inspiration from '60s patterns and silhouettes to our 2021 looks. The first look to check off our to-be-worn lists? Her iconic all-white final episode ensemble.
coat / beret / boots / sweater dress
3. Lara Jean, To All The Boys I've Loved Before 2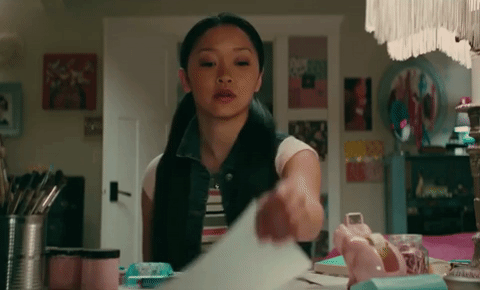 We fell head-over-heels for Lara Jean last year, and when To All The Boys 2 made its rounds in early 2020, we were reminded just why we love her so much. Sure, she's in high school, but we can take her youthful aesthetic and apply it to our own style too.
sweater / leather mini skirt / sneakers / sunglasses
4. Emily, Emily in Paris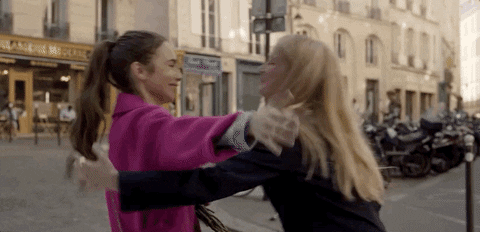 Just when we thought we'd never feel wanderlust again, Emily in Paris came to save the day and give us travels to dream about once we're able. While her wardrobe was controversial, we can all agree that the girl was fearless with her style, and that's something we're trying to emulate throughout the new year.
jacket / dress / beret / boots
5. Mia Warren, Little Fires Everywhere
Mia Warren, played by Kerry Washington, was one of the most underrated characters of 2020 (maybe just because the show coming out feels like it was 100 years ago, but I digress). Her no-bullshit attitude carried into her wardrobe, filled with casual basics paired together effortlessly—the perfect inspiration for slightly elevated work-from-home outfits.