It's always a good idea to have some pantry meals in your back pocket. Whether you're stuck inside due to weather, can't shop or order out because of finances, or are cooking with pantry basics for any other reason, there are only so many cans of soup or frozen dinners one person can eat.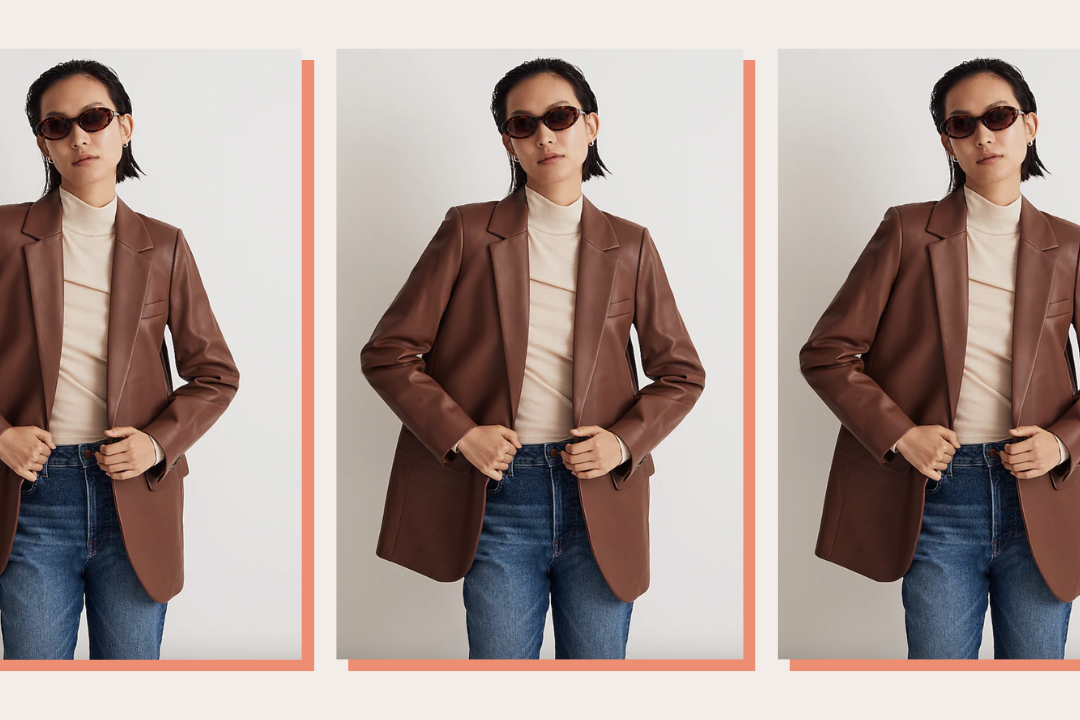 time for your fall wardrobe update!
Luckily, there are truly so many things that you can make from shelf-stable, frozen, or foods that stay fresher for a longer period of time that can actually put you in a position to look forward to dinner. Everyone's list of pantry staples is different, so sometimes you may have to substitute an ingredient or leave it out if you don't have it on hand (or maybe you're like me, and regularly forget to put pantry staples on your list because you assume you always have them). That's OK. Will it be as good as if you had that fresh herb to put on top? Maybe not, but it'll definitely work in a pinch. Here, we rounded up some of our favorites to serve as a little bit of dining in inspo for those nights when you really need to cook with what you've got.