We've all been there: the Sundays when you opt for 10 reruns of The Real Housewives of Beverly Hills instead of hitting a jam-packed Trader Joe's… and then when you go to cook a meal, your options are cereal, noodles, or two-week-old Thai food.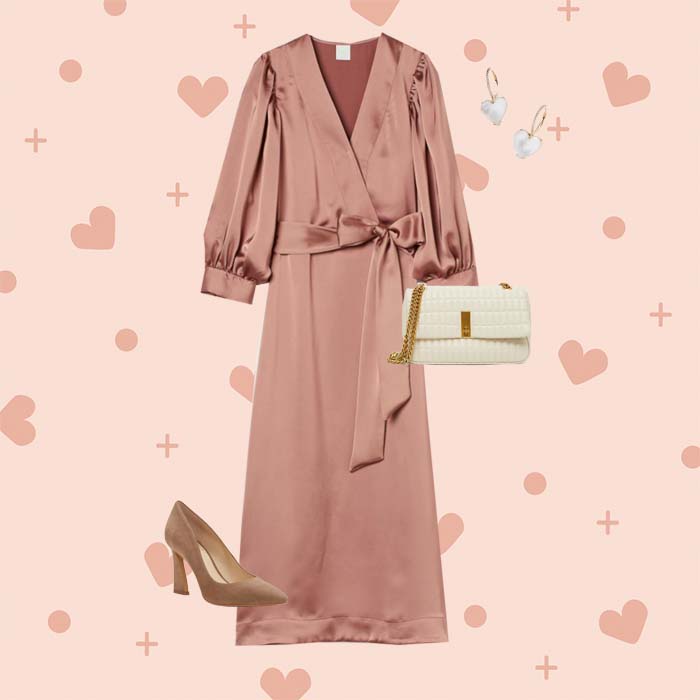 fancy date? girls night? couch night? we've covered everything ❤️
Stay away from the buttered noodles, and don't even consider eating those leftovers — there are easy recipes you can make without grocery shopping, all with the ingredients you have sitting in your pantry.
Next time your fridge is empty, try one of these staple recipes:
Source: My Recipes
Source: Little Spice Jar
Source: Food 52
Source: The Pioneer Woman
Source: The Spruce Eats
Source: My Recipes
Source: Fountain Avenue Kitchen
Source: My Baking Addiction
Source: Food Network
Source: Food Network