I can make exactly two things perfectly every single time: my mom's chicken pot pie (my favorite food in the world) and Chrissy Teigen's scrambled eggs. Chrissy's stovetop recipe is slow and rich; but more than anything, it's unbelievably sticky. I have loved these eggs since the first time I made them—but I have hated the clean-up process more than just about any other chore in the world.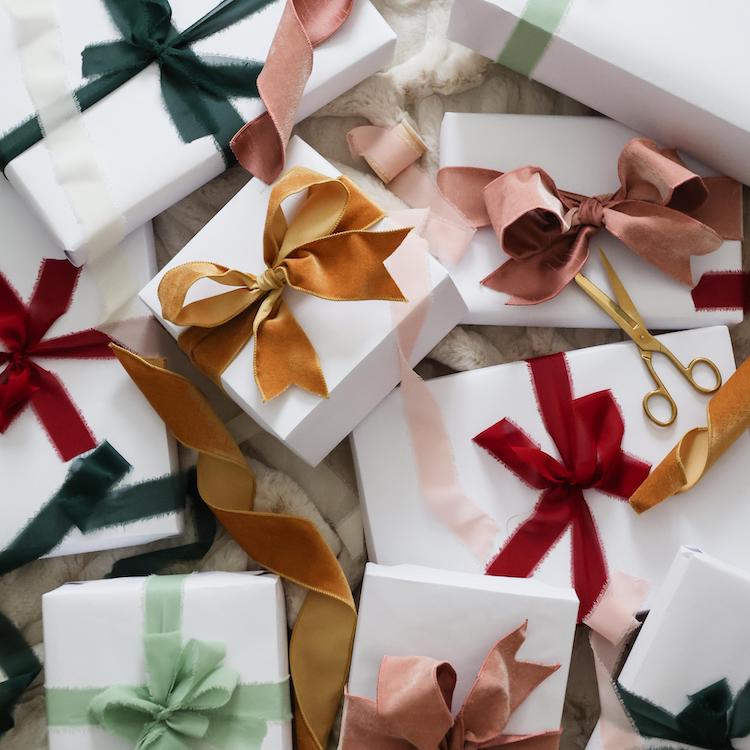 the perfect gifts for everyone—and we mean everyone—on your list
When I heard about the Always Pan from Our Place, I was curious yet skeptical. It's a pretty high price tag for one single kitchen item, but I'd pay just about anything if it meant it would speed up my egg clean-up time. I received the pan for Christmas this year, and I'm happy to report that its non-toxic, non-stick coating is just as good as the rumors say it is—and even my sticky eggs were cleaned up in under a minute.
Whether you like scrambled eggs or not, the Always Pan is worth the investment in that you can cook SO many different recipes in it. This one pan takes the place of eight pieces of traditional cookware—meaning it's efficient for meal prep AND for the clean-up process. Here, I'm sharing several of the recipes I've recently saved to try in my new pan (helping prove that the investment is worth it—especially in a small apartment kitchen with little room for multiple tools).
Our Place
The Always Pan takes the place of your fry pan, saute pan, steamer, skillet, saucier, saucepan, non-stick pan, spatula, and spoon rest.
Breakfast
Lunch & Dinner
Snacks
What are your favorite recipes to make on the stovetop? What do you make in your Always Pan? Tell us in the comments!