At-home herb gardens are truly wonderful. Fresh herbs on-hand for anything you could possibly imagine? It's pretty great, guys. But the problem that comes along with (successfully) growing herbs or just, you know, buying more than you needed for a recipe, is that you oftentimes will find that you have many, many more herbs than you know what to do with. So how do you keep your herbs from going bad (or from taking over the garden)? That's right, you cook with them.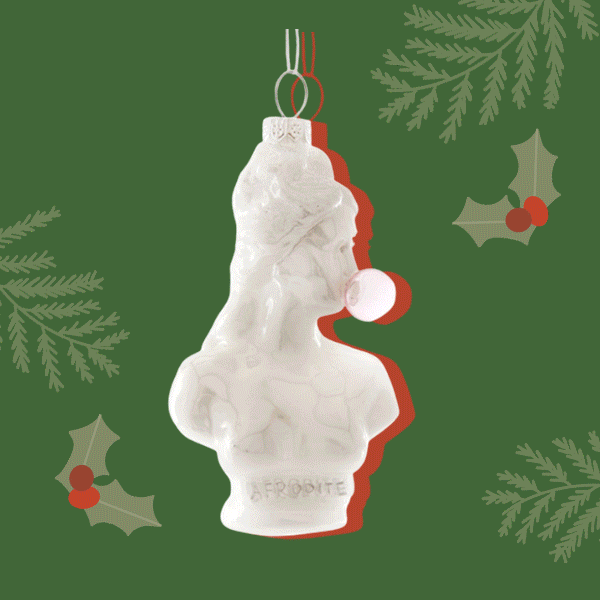 Whether you prefer your tree to be a masterpiece or a beautiful array of memories, there's something for everyone at Carlyle Avenue's ornament shop. Don't miss their expertly curated collection!
If you're not used to cooking with a lot of fresh herbs, it can take a minute to figure out how they can be used. But, luckily, this isn't something you have to do on your own. Whether you have copious amounts of basil, dill, mint, or more on your hands, one of these 21 recipes we've rounded up will help you make the most of your abundance of herbs.
Source: Gimme Some Oven
Includes: parsley, cilantro (optional: mint)
Source: My Name is Yeh
Includes: thyme, rosemary
Source: Jessica in the Kitchen
Includes: thyme (optional: parsley and cilantro)
Source: What's Gaby Cooking
Includes: chives, dill, cilantro, parsley, tarragon
Source: Ambitious Kitchen
Includes: cilantro
Source: Budget Bytes
Includes: parsley (optional: basil)
Source: Downshiftology
Includes: sage, parsley
Source: Platings and Pairings
Includes: cilantro, parsley
Source: Brooklyn Supper
Includes: parsley, dill
Source: Baker By Nature
Includes: parsley, basil
Source: Lexi's Clean Kitchen
Includes: basil, parsley
Source: Food By Maria
Includes: dill, parsley
Source: Cotter Crunch
Includes: chives, parsley, basil
Source: Recipe Runner
Includes: mint
Source: Ambitious Kitchen
Includes: cilantro, mint, Thai basil
Source: Host the Toast
Includes: tarragon
Source: Gimme Some Oven
Includes: parsley, rosemary, chives, tarragon, thyme, dill
Source: Host the Toast
Includes: dill
Source: Downshiftology
Includes: lavender
Source: My Name is Yeh
Includes: mint
Source: Foolproof Living
Includes: mint, rosemary