If you're anything like me, searching the Internet usually ends up with searching YouTube, which then ends up with me watching hours and hours of makeup tutorials. Everywhere you look there seems to be a new tutorial on how to do this or that with your makeup, but not every tutorial gets it right.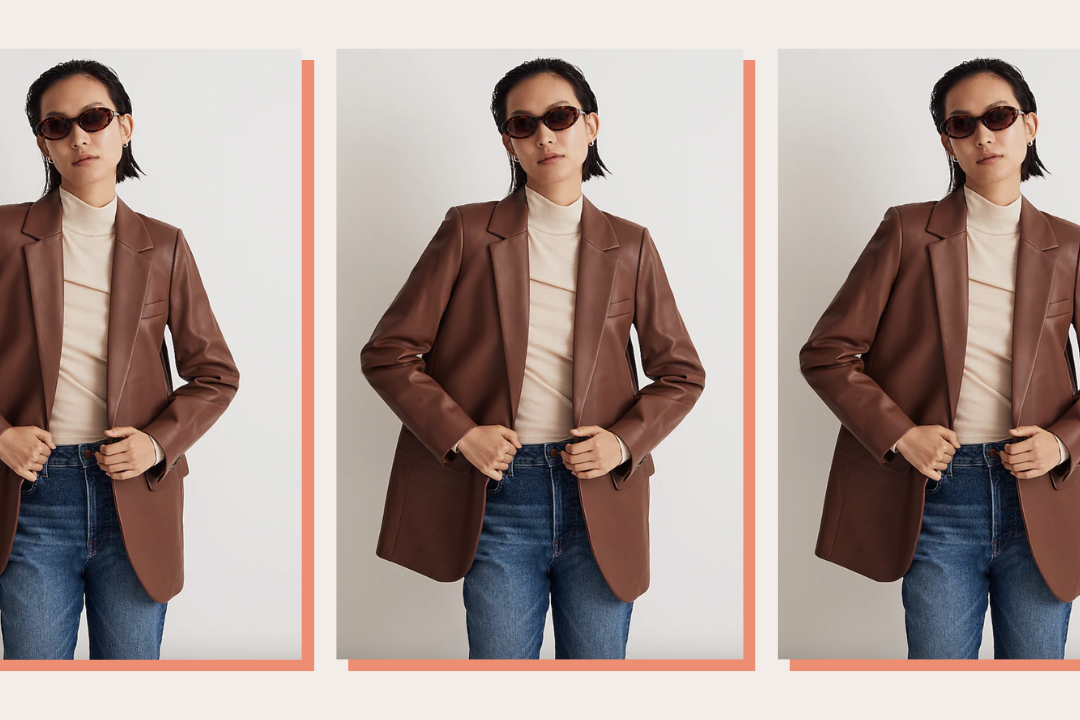 time for your fall wardrobe update!
But these seven YouTube tutorials not only get it right, but also are beauty vloggers that you definitely want to keep tabs on for new and ongoing inspiration for makeup and hair!
Sam and Nic Chapman are two sisters from the UK who really know what they are talking about when it comes to makeup. Their tutorials range from 10 Minute Elegant Makeup Looks to Poison Ivy Halloween Makeup and Hair Tutorial, and they have a knack for recreating runway and celebrity inspired makeup looks. They also have a free online makeup magazine with some serious inspiration for beginners and pros. You may also have heard of Real Techniques makeup brushes, which was launched by the sisters in 2011 and have become a favorite line of tools by pros and beginners alike.
With her no cares attitude, this Canadian Bombshell is the kind of girl you'd want to get drinks with after a long day at work. She not only knows how to create the perfect cut crease, she also gets personal on her favorite and least favorite products, shares her experience and opinions on plastic surgery, creates awesome tutorials like How to Get a Cara Delevigne Inspired Look, and even co-owns a company (Batalash) that includes a must-buy eyeshadow palette.
Watching Kandee is like watching a beautiful butterfly float across the room. Kandee is just as beautiful inside as she is on the out, and as a mother of four she brings a sense of joy and happiness to her creativity—giving the best of the best inspiration. She is a master at transformations, but also gives great makeup advice through tutorials like How To Contour Like A Contouring Artist and How To Get Really White Teeth For Cheap.
Lauren is an Aussie bred beauty who knows how to really pump up the glam with her makeup tutorials. She is a huge fan of self-tanning and has some great before and after videos of some of her favorite self-tanners. Whether you want to go out on the town or need to know how to achieve a flawless complexion, Lauren's tutorials will inspire you to try something new.
Whitney is the queen of DIY recipes and giving tips to care for natural and textured hair. Her videos range from My Top 10 Tips on Growing Long Healthy Natural Hair to DIY Homemade Natural Shampoo With African Black Soap to How To Havana Marley Twist Like a PRO.
Amber is a NYC lifestyle blogger who chats makeup, hair, fitness, and fashion, as well as stories about her cute family (two adorable kids and husband). You've probably seen Amber's hair tutorial photos featured on Pinterest because she is a braid-making guru. Whether it's a half-up halo braid, sideways Dutch braid, or a simple side braid, Amber offers tips and tricks to create effortless looks that anyone can accomplish.
Wayne got his start as a makeup artist after struggling with acne in his early 20's. His videos are straight to the point and feature advice on How To Make Acne Scars Disappear, How To Cure Acne, and How To Get Rid of Blackheads. Plus he is a contour master.
Raye started doing YouTube videos after her Instagram followers kept asking her to share her beauty secrets. Now, she has over 1.1 million followers and for good reason! Her channel is full of tutorial and DIY videos that range from How to Turn Your Old Tights Into a Cute Top! to The Perfect Selfie Makeup.
California born and raised, Andrea is full of energy and great ideas that range from 11 Body Odor Hacks & Hygiene Tricks to 13 Drugstore Products I LOVE. Her channel is full of personal videos with her friends, home décor tips and even fashion tips!
Desi is a girl who gives it to you straight and isn't afraid to be herself in front of the camera. She creates amazing looks that range from How To Get JLo's Glowy Skin to the Perfect Winged Liner Tutorial. Desi is full of fresh, new ideas that anyone can try.