Finally, the time has come for you to start a career in something you are passionate about. You prep and update your resume — only to be reminded that the bulk of your work experience is in the service industry. Although you have the knowledge, passion, and even the degree to back it up, you have yet to acquire any practical experience in the field, but you have a ton of experience in the service industry.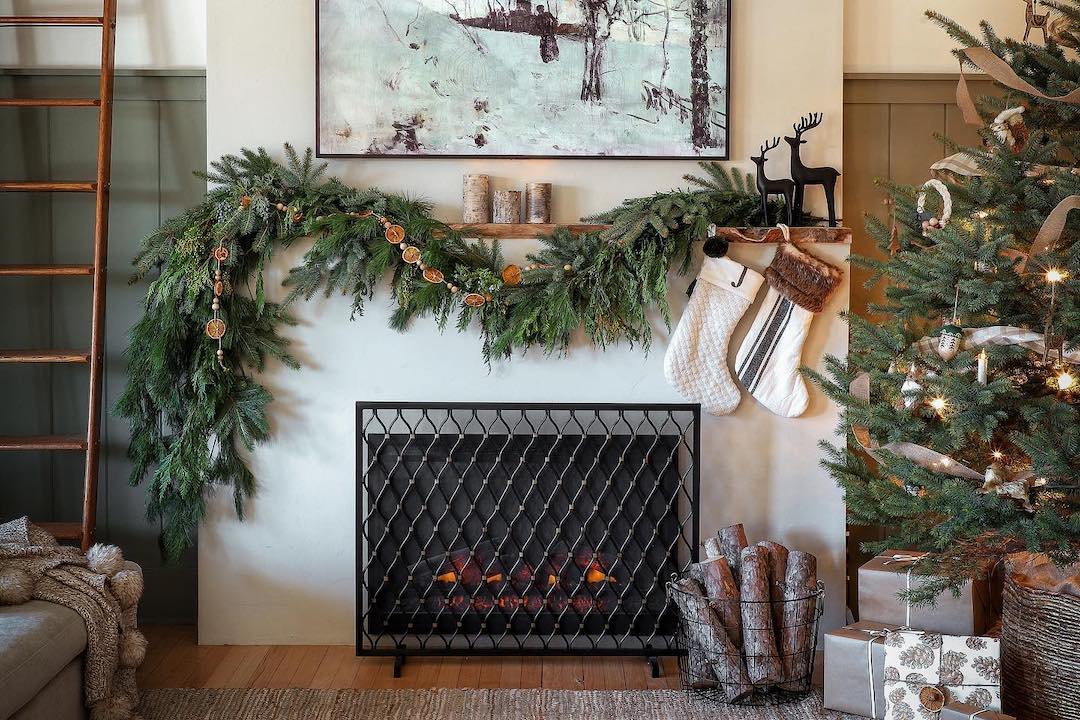 there's still time to deck your halls
Don't fret just yet. Service industry jobs can prove to be valuable on a resume. According to The Aspen Institute, almost 50 percent of adults have worked in the restaurant industry at least once in their lifetime, and more than 25 percent of adults' first job was in food service. In addition, there are more than 16 million workers (which is about 1 in 10 people) in the American retail industry. 
Instead of focusing on the experience you don't have, utilize your resume to focus on the experience you do have. Turn your service industry experience into the secret ingredient that makes you stand out with these hacks.
1. Focus on the skills you've acquired
Perhaps you worked in retail at a shopping center as a sales associate in your 20s. On your resume, this can translate to experience in customer service, marketing, and pitching sales to customers. These are traits that are transferable to many jobs in or beyond the service industry. They are also buzzwords that will make your resume stand out.
An HR manager or recruiter will be eager to hire someone who has charisma and universal skills in problem-solving, teamwork, creative thinking, and leadership. On your resume, it is important to play up these skills and to give examples of how you have exercised them on the job. The key is to be specific and enumerate the skills on your resume.
2. Talk about leadership experience
Any leadership title or responsibilities you have had will make you a stand-out candidate for future positions. Make sure to include the specific title, whether it be manager, lead barista, or team sales lead. You want a hiring manager to know that you are a leader and have the experience and skills.
Under the position, give specific details about your role. Maybe you led a team of 25 sales representatives and acquired skills like coaching, training, hiring, recruiting, and building teams. Also, be sure to use your resume to show the progress a company made under your leadership. For example, maybe during your time as a manager at a food chain, the online mobile orders doubled. Be sure to include details that convey your leadership.
3. Point out your loyalty/time commitment to a company
On your resume, be sure to include the length of time you have held a service industry. Maybe you started your job at an ice cream parlor before college and kept the position until graduation. Perhaps you have worked in retail or been with the same company at different locations for years.
Longevity says a lot about a job candidate. It conveys loyalty, consistency, discipline, hard work, and dedication. Recruiters are looking for employees who they can trust. A faithful team member never goes out of style.
4. Highlight examples of problem solving and emotional intelligence
Conflict resolution and communication are necessary in every field. On your resume, be sure to include your problem-solving skills and management of customer and team relations. This shows that you are able to navigate the natural conflict that is bound to arise in any job.
In an in-person or over-the-phone interview, be sure to expound upon these problem-solving skills with examples. Maybe there was a time you had an angry customer or there was conflict amongst your team, and you were the one who had to step up to resolve it. Talk about how you communicated in these situations and addressed the issue. A hiring manager will be eager to know how you respond to conflict in the workplace. If you can show that you have the emotional intelligence to successfully navigate through it, then you are sure to have a foot in the door.
KEEP READING