The year is winding down, which means many things: attending holiday parties galore, thinking about resolutions, searching for the perfect gifts, and, perhaps most crucially, hitting your reading goal. Whether you set out to read 20 books or 100, these next few weeks are your last opportunity to hit the goal you set at the beginning of the year. The easiest way to get there? Reading short books, of course.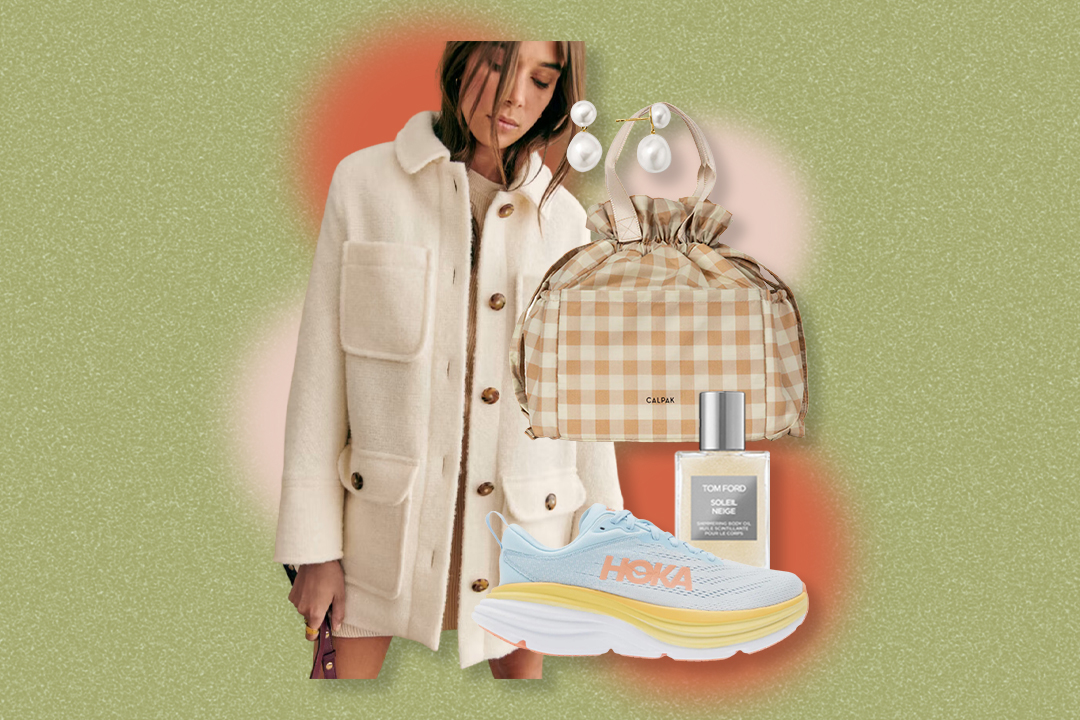 Searching the internet for "short books" or books under a certain page length can be intimidating and time-consuming, so we've taken the guesswork out of it by putting together this list of 21 books that are around or under 300 pages. Some are slightly longer and a few are under 100 pages, but these novels are definitely ones that you'd be able to fly through before the year is over.
From thrillers to romance novels to short stories to historical fiction, these 21 books are perfect for downloading on your Kindle and padding your reading challenge.