We are so excited to introduce you to our top 10 finalists for The Everygirl's Women-Owned Business Grant, powered by La Marca Prosecco! We received over 500 applications, and each and every one was truly amazing. Our team worked very hard to narrow them down, and after much consideration, we are so pleased to share these extraordinary 10 women-owned businesses.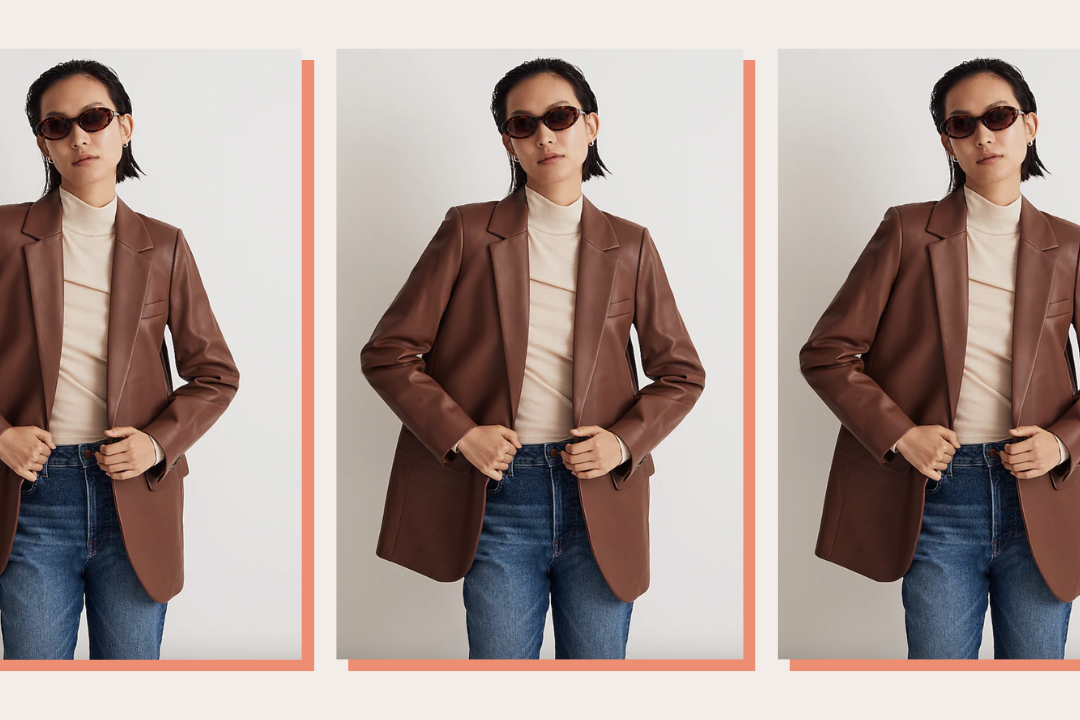 time for your fall wardrobe update!
Now, we need YOUR HELP choosing two of our four grant awardees. The two finalists with the highest number of votes will be awarded two of our $5,000 grants, and two more awardees will be chosen by our teams. Voting is open now through October 27 and you only get to vote ONCE, so make it count!
We also want to say a huge thank you to everyone who took the time to apply—we were so impressed by each application we received. We cannot wait to continue offering this grant each year, and hope that it continues to grow and we are able to offer even more in the future!
The four grant awardees will be announced on Thursday, October 29.
The Everygirl Media Group Foundation
This month, we announced the creation of The Everygirl Media Group Foundation, a 501(c)3 non-profit, to better be able to respond to the needs and issues that are important to our team and our readers.
It is our goal to empower women and support them in times of need—and through this foundation, we can provide funding directly to the people and causes we wish to support.
The Everygirl and The Everymom brands were built around the desire to provide an online community for women to come and feel represented and supported and where they could find information, advice, and inspiration—whether that be for fashion and beauty, home decor, lifestyle, wellness, or career growth and financial decision-making.
The creation of The Everygirl Foundation allows us to take that support of our community to the next level through direct action. The Everygirl's Women-Owned Business Grant is only our first initiative, and we have a few more projects launching before the end of the year. We are so passionate about the opportunity to continue to grow the foundation and its programs in the years to come.
Wait, what are these grants again?
On October 1, we announced we would be awarding four $5,000 grants to women who own small businesses or are pursuing entrepreneurial endeavors.
The Everygirl and The Everymom have always sought to amplify the voices of women through the online platforms we have built. Many of the women in our community of readers are entrepreneurs and small-business owners with excellent products and services to share with the world.
Our goal in creating these grants is to be able to support women who own small businesses and are looking for extra funding to take them to the next level. An Everygirl is career-driven, passionate, ambitious, and determined—and small businesses are often born from a small idea backed by someone with these traits. The creation of our grants allows us to lift up our online community of women entrepreneurs and help them follow their dreams through direct funding for their small businesses.
The Everygirl's Women-Owned Business Grant is powered by La Marca Prosecco, an elegant sparkling wine grown in the heart of Italy's Prosecco region. La Marca Prosecco believes in celebrating the joy in everyday moments, including the tireless work that so many small business owners go through to make their dreams come true. A focus on career empowerment has always been part of The Everygirl's mission, and La Marca Prosecco's generous donation allows us to provide funding for women in business who are passionate about what they do.