If only there were more hours in the day that we could spend making our spaces look fabulous. I personally can think of quite a few projects I'd love to take on in my apartment if I could just find a way to carve out more than an afternoon here and there! That said, there are so many easy makeovers that we can do at home in just a couple of hours or less. We've rounded up eight of our favorite small home projects that are proven to make a major impact (and don't require spending much, either). Try one or all eight and thank us later!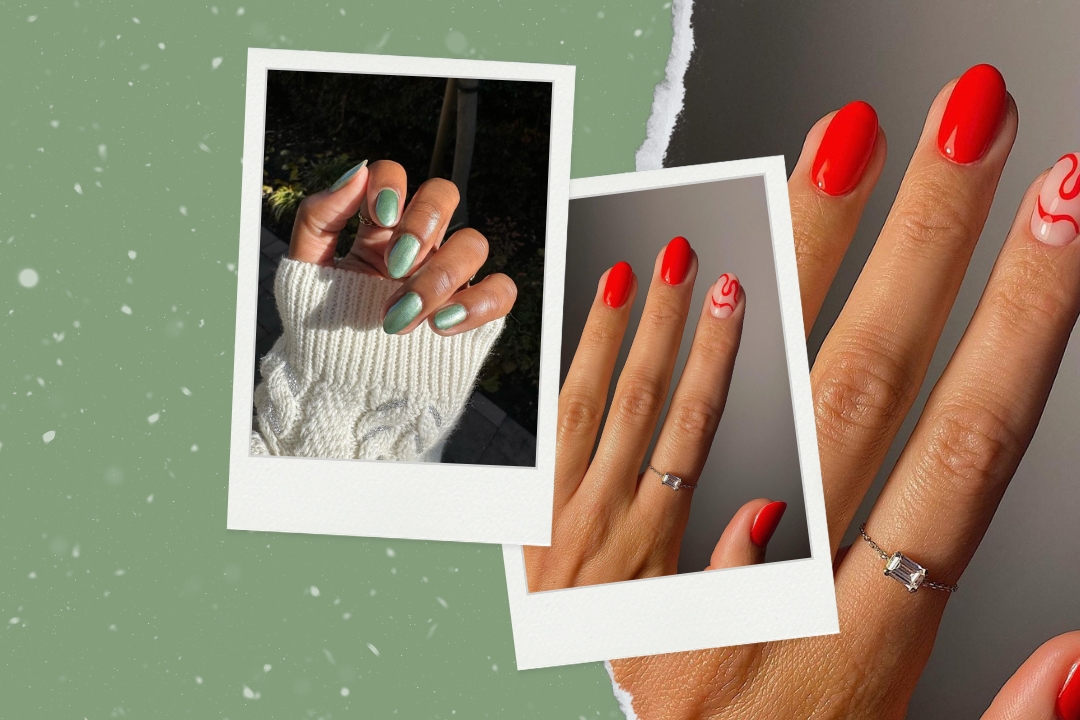 every one of them is a certified sleigh
1. Place Your TV On An Easel
Who says your television can't look like a work of art? Buy an easel that accommodates the size of your screen and set up a display in your living room—best of all, everything can easily be disassembled as needed. This is an excellent solution for those who swear by their nightly shows but don't want to sacrifice that valuable over-mantel space for a screen. This way, you can enjoy the best of both worlds!
2. Install Wallpaper Behind Your Bed
If you don't have the budget—or the energy—to hang wallpaper throughout your entire bedroom, simply install it behind your headboard. A pop of color and pattern will give your sleep space a brand new look (hello, major boutique hotel vibes!). Just opt for a removable wallpaper from the get-go, so that if you're renting or become tired of the look down the line, it's easy to switch things up.
3. Add Faux Molding
We all love the Parisian glam look, but most of our apartments don't actually boast authentic wall molding, which is characteristic of so many chic spaces. However, it's incredibly easy to add this fun feature to your space over the course of an afternoon. Polyurethane molding is available online and at many hardware stores and will give even the most modern of homes a storied, European look once it's applied. No one will know it wasn't original to your unit!
4. Hang a Funky Gallery Wall
Take some time to finally hang up all of your favorite pieces, but get a bit creative in the process! There's no reason you can't layer various works on top of one another or even expand your display to the ceiling. The sky's the limit—literally!
5. Replace That Bland Nightstand
You know that nightstand that's most definitely seen better days? Drop it off at the donation center and replace it with something that's much more unique and stylish. You may not have to spend a cent in the process—shop in your own home and give a favorite piece new life. A garden stool, for example, can make an extremely elegant bedside table!
6. Go Glam With Light Fixtures
Even renters can easily replace light fixtures with their landlord's permission (and the help of a skilled electrician). If your aesthetic leans more traditional, there's no reason you should have to stare at the modern fixture that came with your rental unit day in and day out. Experiment with different styles throughout your home; lighting is like art and can be so unique to each space!
7. Put Up Curtains
Sure, blinds do the job, but curtains add so much sophistication to a room and really make a space look more finished. With so many patterns and styles to choose from, you're bound to find something you love. You can even make your own set if you're handy with a sewing machine!
8. Create Your Own Abstract Art
If you can't afford to shell out cash for an original art piece, you still don't have to settle for that big box store print that everyone has. Try your hand at a creation of your own. Purchase a blank canvas from the craft store or even paint over a thrift store find so that it better suits your preferences. Then go to town decorating it as you please—you might discover a hidden talent in the process!