There's no denying it—this thing (whatever it is) between Taylor Swift and Travis Kielce is basically what sports romance novel dreams are made of. A famous pop star meets a football player through a friendship bracelet given to her at her concert (we know Kelce missed this opportunity, but the idea alone is swoon-worthy) and turns into a girl cheering him on in a box with his mom?! Come on. It honestly writes itself.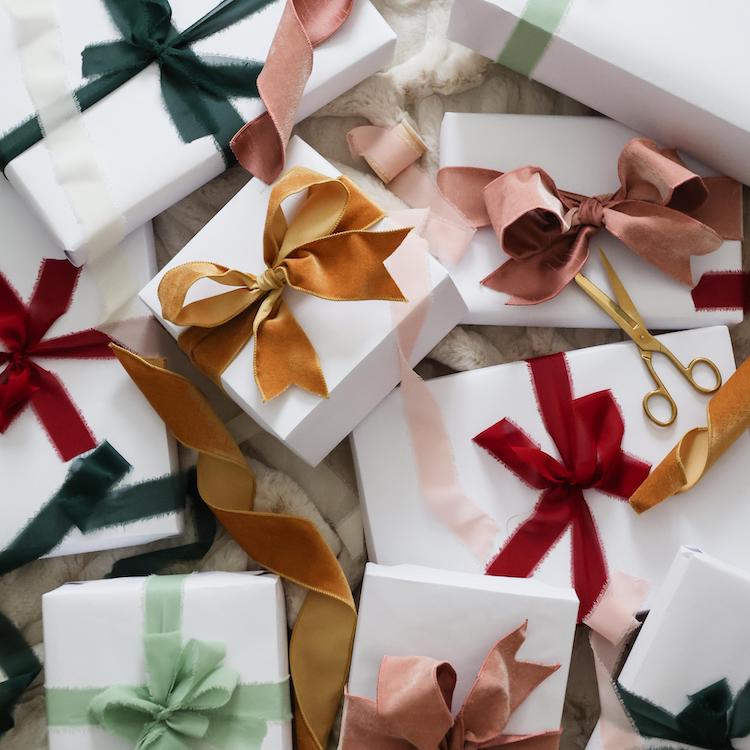 the perfect gifts for everyone—and we mean everyone—on your list
So, of course, as we wait for more details to unfold about the dreamy couple, it's only natural to want to read a sports romance that will have you swooning, kicking your feet, and kind of wanting to toss a football outside. Or maybe catch a baseball, skate on the ice, shoot hoops, or hey, even ride a bull. Whatever sports romance sparks your fantasy, we have recommendations for them all.
Could this relationship with Travis Kelce just be a massive marketing ploy from Taylor Swift for her to promote, oh I don't know, reputation (Taylor's Version)? We wouldn't put it past the mastermind to think up something so genius—and for getting a pretty big football player in on the "drama, drama." But hey, whether it's fake or real, we can't help but want to dive into a sports romance that has the same kind of energy as Travis Kelce seemingly looking up into the stands during the game and saying "damn, she's right there."