Spring is the time of in-between. It's not quite warm enough to spend every chance you get outside, nor is it cold enough to be cooped up for days on end. But as the weather grows warmer, the sun shines brighter, and the days get longer, the desire to get out and about grows stronger. Naturally, this can have a negative impact on your work performance. After all, it's hard to focus on the task at hand when you'd rather be sipping a celebratory spring cocktail elsewhere.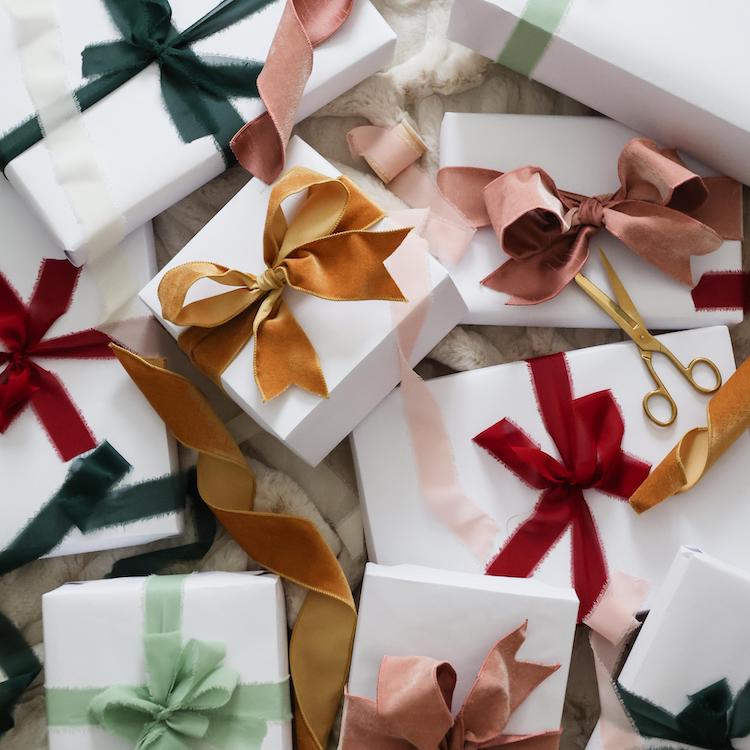 the perfect gifts for everyone—and we mean everyone—on your list
That said, one of the easiest ways to combat this and stay on top of your sh*t is with a nice, enticing setup. And with these 20 desk essentials, you can give your office the refresh it needs this spring and stay focused and productive all season long. Keep scrolling to learn more.