So you got the job. You're excited about the opportunity but nervous because you've never worked exclusively remote before. Besides onboarding, you may be worried about career growth opportunities in your new remote setting. I know my fellow Achievers are already a few days in and asking, "How will I stand out in this new remote job?"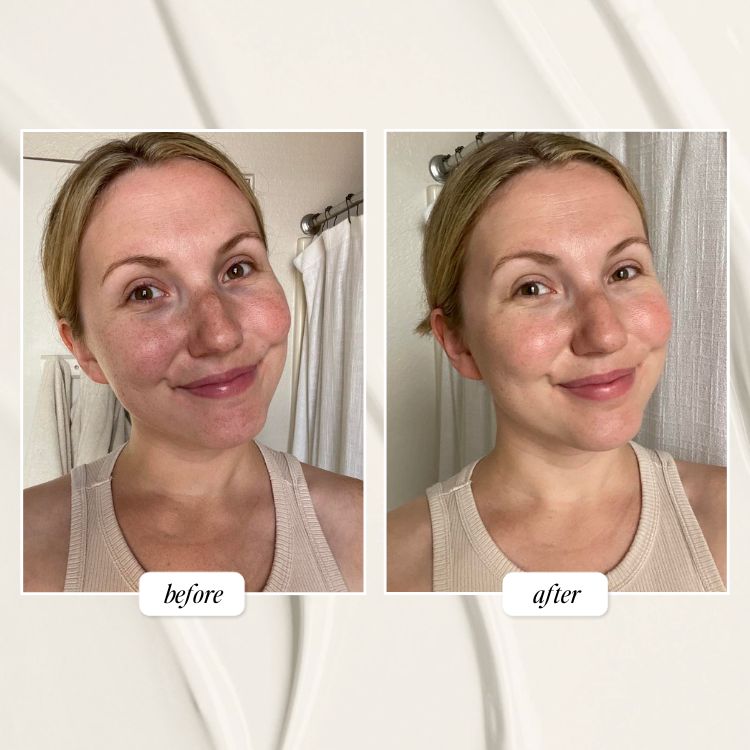 Well, we've got good news. There are plenty of opportunities to excel and stand out as a high performer in a remote or hybrid work setting. We've connected with career experts Madeline Mann, founder of Self Made Millennial, and Lisa Kohn of Chatsworth Consulting Group to help us navigate just how to do this.
Meet the expert
Madeline Mann
Having years of experience as a Human Resources leader, Madeline Mann works with job seekers to land career-defining roles in various industries. Her clients have accepted jobs at Google, Deloitte, Hilton, Goldman Sachs, Amazon, NBC Universal, Netflix, EY, and more.
Meet the expert
Lisa Kohn
Leadership Consultant, Executive Coach, Author, and Keynote Speaker
Lisa Kohn has over 20 years of experience partnering with Fortune 500 clients in areas of leadership, communication styles, strategy, and more.
Keep Introducing Yourself
It's a simple concept, but many of us avoid introductions and miss out on opportunities simply in fear of rejection. Introductions, however, are especially important in a remote setting, where it's common to not have face-to-face contact and communicate solely through chat.
You will be cued to introduce yourself the first week, so take initiative and continue to introduce yourself. Whenever you are in a meeting with people you don't know, take the floor for a moment. "Every interaction is building deeper relationships that will support you later on," Mann said. Preparation makes introductions easier and go more smoothly if you've practiced your opening lines. Something like, "Hi I'm [Maggie], I am a Marketing Specialist and will be working for [Manager name]. I started last month, and I look forward to working with all of you!"
Initiate 1:1 Post-Meeting Connections
Set up informal meetings with your new colleagues. Although it may feel manufactured, this is the best way to mimic in-person interactions that will leave you feeling more knowledgeable and connected to your job. Mann suggested doing a "listening tour," meaning you set up a time with colleagues to ask them about their job and the company. "Make it a long one," Mann added. This is your free ticket to get on as many people's calendars as possible. Plus, Mann said, "In the process, you're learning what they're working on so you can add value to them in the future." It helps to request to put time on their calendar before scheduling. Keep the meeting invitation short and sweet, like 1:1 Connection – Jane and Sam, and schedule it for 15-20 minutes.
Keep Your Camera On
If you can't be in the same room, being on camera in meetings makes up for the lack of nonverbal cues and emotion. You don't have to keep your camera on for every meeting, but for meetings where you're speaking or are new to the group, being on camera is crucial. "Familiarity breeds fondness," Mann said. "Being seen will only help you be top of mind when you're vying for a project opportunity or promotion." Just as importantly, being on camera will support you in connecting with colleagues on a more personal level. "We crave community and connection. The more you build community remotely, the more successful you'll be," Kohn stated. We know meeting fatigue in a virtual environment is real, so pacing yourself helps. If possible, take breaks after a meeting to stretch or walk. And just as importantly, keep your routine fresh.
Provide Brief Updates to Your Manager
You want to be an A+ employee, right? At the end of each week, whether through chat or email, keep your manager up-to-date on what you've accomplished as well as any outstanding questions you have. The most important piece here is to do it before they ask. "It also helps to figure out how they like to communicate; that way, you avoid miscommunications early on," Kohn said. You're helping your manager stay on track with your onboarding, consequently supporting both of you. Don't be afraid to ask questions like, "Why is this done this way?" A good manager is open to feedback and change, but they may be too busy to do it themselves. This is where you come in with a fresh perspective and good idea, therefore adding value to the team.
Use Organizational Charts as a Tool
Visuals, visuals, visuals. See if you can get your hands on an organizational chart of your department and the company's executive leadership team. This will show you the position hierarchy and help you make important connections faster. "Once you can see who is in your department, it makes it easier to schedule time with the right people," Kohn said. Unlike an office environment, remote work doesn't allow you to physically see departments, walk around office floors, or pass colleagues on a day-to-day basis. "A remote environment is difficult to navigate, so the more you can see and be seen is crucial for success," Kohn agreed. If your company doesn't have an organizational chart as a part of their People Management software, ask HR if they have a chart of your department.
Don't Just Connect, Be Active on LinkedIn
Besides connecting with your new colleagues, being active on LinkedIn helps. Join groups and follow others in your industry to keep a pulse on current trends and practices. "This is a great way to have your name recognized in and outside of your company," Kohn said. By doing this, you can share your industry knowledge in team meetings or during conversations with your manager. You're demonstrating your strategic thinking skills outside of your job description. "Like grocery shopping, many of us utilize LinkedIn only when we're 'hungry.' But if we were to use a "farming" approach, meaning we nurture connections on a regular basis, the results are better," Mann said. This is a great way to show your value while continuing to network. The best part: You get to do it all without having to leave your home.