Ah, summertime. Though you have to feed yourself year-round, there's something about the changing of the seasons that can give you that fresh burst of inspiration and make what's often a chore into something that's — dare I say it — exciting.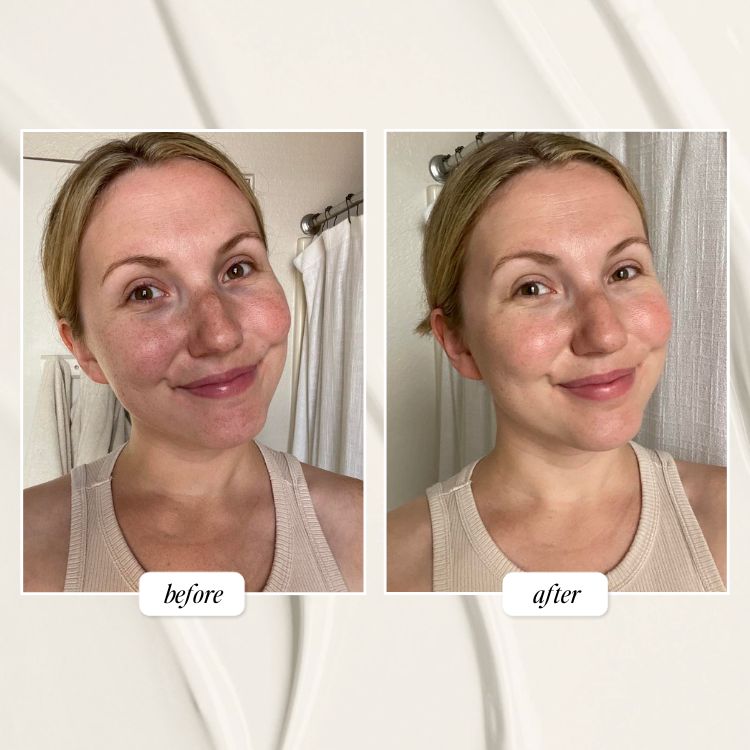 The weather's getting warmer, which means cooking and eating outdoors are now real, solid options, and meandering through the aisles at the Farmer's Market means your kitchen is fully stocked with all sorts of seasonal treats. But even with all of the inspiration all around you, it can be sort of overwhelming to figure out what, exactly, to make. Luckily, the internet is absolutely chock full of summery recipe inspiration to take you from early June, right on through Labor Day.
Fire up the grill, move your meal outside, and welcome summer back once again.