Growing up, I'd enter my public library's reading contest every summer. I'd always lose because swimming in the pool, watching The Lizzie McGuire Movie on a loop, and annoying my mom took precedence over reading. However, it never discouraged me. I entered that reading contest until my senior year of high school, and even since moving away, I look at summer as the chance to read all those book suggestions I've been stockpiling for months.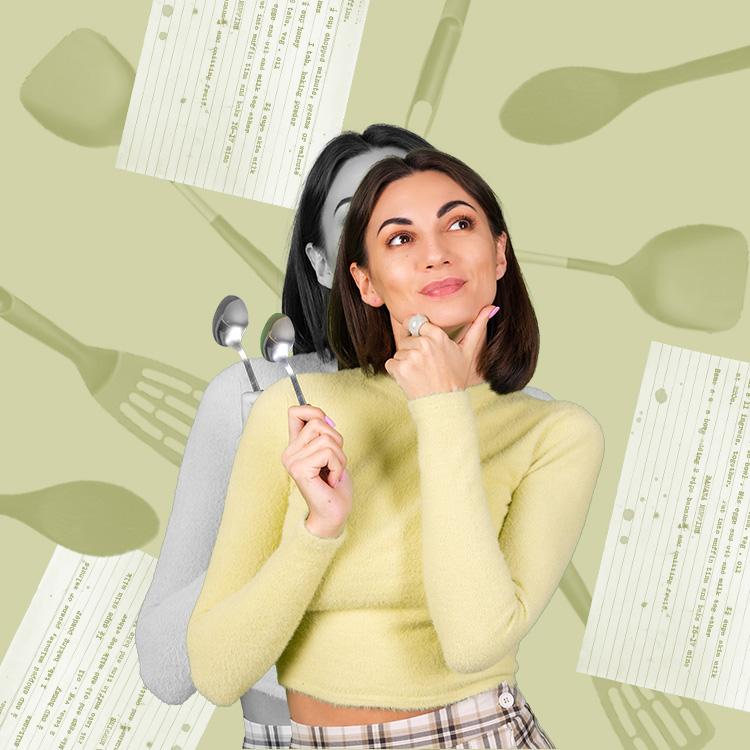 high in protein, good for gut health, and anti-inflammatory? yes, please!
Well, this year, we're winning that contest, people. Grab your notebooks (or the Soon app, my favorite way to track books and movies!), your Amazon password, and/or your library card. We're about to get reading.
What are you reading this summer?! What should we add to our lists? Let us know you're recommendations in the comments!