I distinctly recall my grandmother telling me not to waste my money on sunscreen as Black people don't get sunburned or get skin cancer. I now know that is one of the biggest myths about skincare for darker skin tones, but it was a lesson I learned the hard way.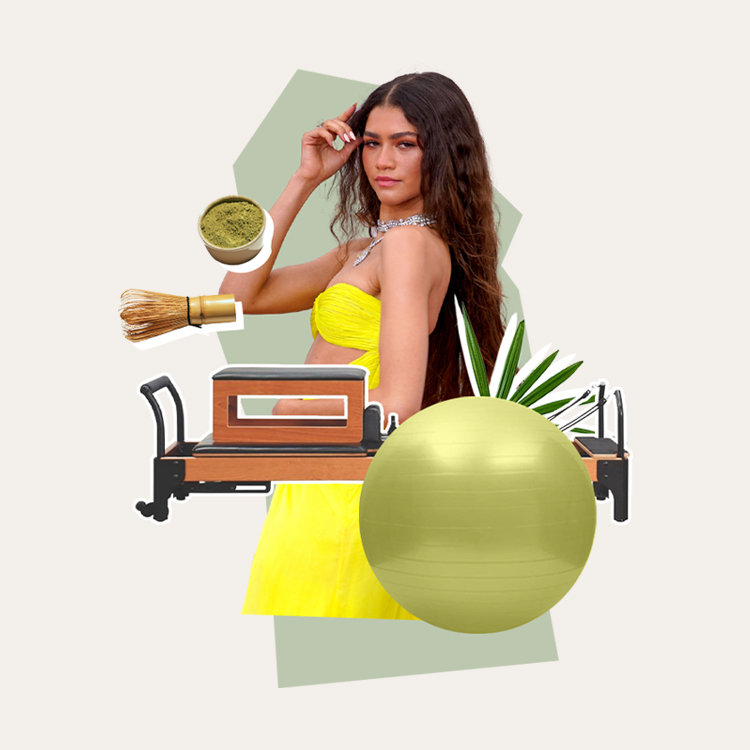 she's (kinda) just like us!
Let me take you back eight years. I was 21, my skincare routine—if you could even call it that—was just hot water and an apricot scrub, and I was managing a charity barbeque with some friends. Everything was going smoothly. The celebrity guest arrived on time; our participants were smiling; and most importantly, it was a beautiful, hot summer day, with the sun high in the sky. I spent the entire day under the sun and thought nothing of it until a week later. My entire face was burnt, and the first thing I noticed was that my skin was peeling, then it turned dull, dry, and matte, which lasted for months. My skin looked nothing like the pearls Beyoncé sings of. I was miserable, and my self-esteem took a nose-dive, but I also headed straight to the beauty counter to invest in sunscreens.
I quickly realized that finding a sunscreen that I loved would take some trial and error. For me, the perfect sunscreen does not irritate my skin, feels good enough for me to want to wear every day (yes, even in winter or staying inside), and most importantly, does not leave a grey or ashy film on my face. Unfortunately, darker complexions are not always accounted for in the beauty industry, and there are many sunscreens that leave a white cast on Black and Brown skin. I felt like Goldilocks while searching for the sunscreen that is just right, but with time, patience, and more inclusion in skincare, I have been able to find sunscreens that fit my three personal sunscreen rules. Here are some of my favorites: