It's that time again. The Supreme Court (SCOTUS) has started its new term. They will be hearing oral arguments for new cases through early 2023. The Court had a rocky end to the last term as it handed down a series of shocking decisions, including the overturn of Roe v. Wade. This new session begins with the Court in "damage control" mode as it faces its lowest public approval rate at 38%. A new face on the bench, Justice Ketanji Brown Jackson, is a glimmer of hope for some. She welcomes advancement for the representation of Black women. Negative reviews and personnel change aside, here are a few of the Court's most pressing cases on the docket. Buckle up. We're in for more monumental decisions.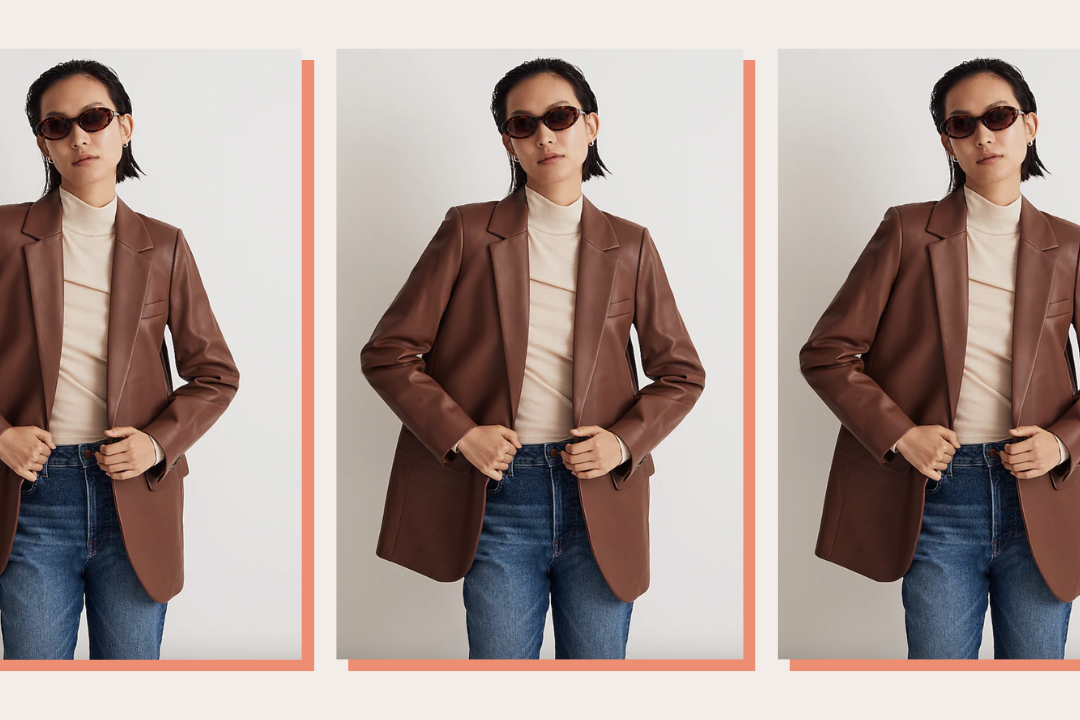 time for your fall wardrobe update!
Illegal Voting District Maps in Alabama
Every ten years, states can redraw their congressional and legislative maps. This redistricts groups of voters into particular areas of the state. When general or primary elections roll around, people vote for candidates to represent their district. Local representatives legislate and make critical decisions for the community. Representatives voted into the U.S. Senate eventually participate in presidential elections by casting a vote in the electoral college. Since 2020, 46 of the 50 states have drawn new congressional maps. In some states, the districts have been redrawn in ways that are discriminatory and disenfranchising for racial minorities. One of those states is Alabama.
Merrill v. Caster and Merrill v. Milligan are two cases that were brought against Alabama's Secretary of State, alleging Alabama's new congressional map dilutes the Black vote under the Voting Rights Act of 1965. A lower court found the map violates the Voting Rights Act. So the state of Alabama appealed and petitioned the Supreme Court for review. In recent years, the Court has done away with key provisions of the VRA, making voting more difficult for voters that have been historically disenfranchised. Caster and Milligan will be consolidated into one oral argument. Depending on the Court's decision, this could legalize discriminatory redistricting and unfairly impact upcoming election cycles.
The oral argument for this case is scheduled for October 4. You can listen to the live audio here.
Removing Affirmative Action from College Admissions
In another set of consolidated cases, Students for Fair Admission (SFFA) are suing to get rid of affirmative action in college admissions. If the Court rules in favor of SFFA, the decision will essentially overturn two previous SCOTUS cases, Grutter v. Bollinger and Regents of the University of California v. Bakke. These cases legalized racial considerations for college acceptance. SFFA is a nonprofit founded by Edward Blum, a conservative activist whose work focuses on eliminating racial preferences. Blum was an integral part of the 2013 SCOTUS case that overturned a major component of the Voting Rights Act. Since then, he has actively worked to advance his "race-neutral" ideology by countering affirmative action.
At first thought, SFFA's argument seems sound. They argue that college admissions officers shouldn't know applicants' races, and acceptance decisions should be based on merit. This approach would probably work in an ideal world. However, it's not realistic for the world we actually live in. Removing racial considerations in college admissions ignores the centuries of racism and discrimination faced by non-white, non-male people in the U.S.
White men were the first group of people in America to enjoy the privilege of education. They took significant steps to ensure that other minority groups—Black and brown people, specifically—were left out of the educational sphere. Many of our grandparents (and probably some of our parents) were alive when public schools in the U.S. were legally desegregated 68 years ago. In terms of equal access to education, 68 years is not a long time. There is still much progress to be made. Outlawing affirmative action in the SFFA cases would be a major step backward in the ongoing fight for equity and access.
The oral argument for this case is scheduled for October 31. You can listen to the live audio here.
First Amendment Freedom of Religion Rights Against LGBQT+ Community
It seems strange that in 2022 people in the LGBTQ+ community still have public services denied to them simply because of their sexual orientation. However, that's the case in 303 Creative LLC v. Elenis. 303 Creative LLC is a graphic design company in Colorado owned by a woman who opposes gay marriage on the basis of religion. She wanted to post a notice on the 303 Creative LLC website explaining her refusal to design websites for same-sex couples. However, the Colorado Anti-Discrimination Act (CADA) prevented her from doing so. After some back and forth in lower courts, the business owner petitioned SCOTUS to hear her case. She alleges that CADA violates her First Amendment right to freedom of religion.
If this case sounds familiar to you, it's because a similar case was decided in 2018: Masterpiece Cakeshop v. Colorado Civil Rights Commission. In this case, SCOTUS decided that a cake shop's refusal to make a cake for a gay couple was the free exercise of religion according to the First Amendment. Having the 303 Creative case follow the Masterpiece Cakeshop case demonstrates the power of legal precedent. It shows how one SCOTUS decision can open the floodgates for similar decisions to come. This is an effective tactic when precedent advances the rights and opportunities for more people. However, when it limits and ostracizes some, there is serious societal regression. Sadly, this case decision will probably fall on the side of regression instead of advancement.
No date has been set for this oral argument yet.
Welfare and Custody of Native American Children
The Indian Child Welfare Act (ICWA) was passed in 1978. It governs the process for removal and custody of Native American children from their homes during instances of child abuse and neglect. ICWA clearly requires that preference is given to children's extended family or other tribe members if they are removed from the home. In this case, plaintiffs are challenging this provision. They argue that the Tenth Amendment Anti-commandeering Doctrine prevents the state of Texas from having to enforce ICWA.
Historically, Native American children were displaced more than any other group of children. This was largely based on the financial incentives states received from the federal government for removing children from homes and placing them in assimilation boarding schools. ICWA was passed to combat this issue and reverse the forced assimilation experienced by more than 75 Native American tribes since the late 1800s. ICWA is a critical protection for Native American children, who are four times more likely to be removed from their homes and placed in foster care than white children.
Studies show that placing children with close relatives or extended family maintains familial bonds and cultural customs. More than that, children placed with extended family within their tribes experience greater mental and physical health. Removing ICWA's provisions in the Haaland case could largely detriment Native children. We'll see what SCOTUS says.
The oral argument for this case is scheduled for November 9. You can listen to the live audio here.
Playing the Waiting Game for the Court's Decisions
With oral arguments set to start this month, the Court will likely hand down decisions next summer. This means the next few months are a period of listening and waiting as case litigants present their arguments before the justices. Last term, issues from Miranda warnings to prayer in schools created a volatile judicial environment, leading to leaked case decisions and protestors outside of justices' homes. With a number of equally important issues on the docket this term, another tense session can likely be expected. We'll know more next year, but in the meantime, we'll listen and wait.