School, work, wedding season, taking photos of your dog — life gets busy. Whatever it is that's keeping you occupied may make it feel like you have no time to read. I'm ashamed to admit that as a writer, my commitment to reading ebbs and flows. For Valentine's Day I was gifted a lovely non-fiction book about the history of France that I was dying to read. I am still dying to read it because I never made it past page 10. The truth is, when you're busy, reading is easy to forget about, even if there are books you want to read collecting dust on your shelf — which is why you may need a real page turner to encourage you to finish a few chapters before bed each night. (Let's face it, the entire history of France is a bit of a dense read after a long day of work.) Lately I've been drawn to any suspenseful books or mystery stories that keep me on the edge of my seat. It's such a great feeling when you find a good book you can't seem to put down, so I rounded up seven suspenseful books for you to check out. Some are classics and some are brand spanking new!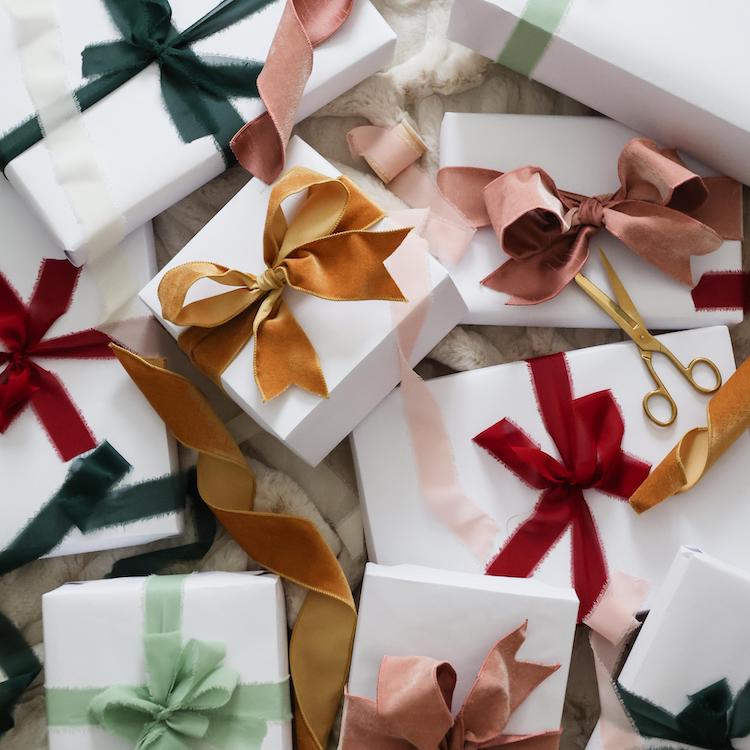 the perfect gifts for everyone—and we mean everyone—on your list
What was the last book you couldn't seem to put down?