The cold months are here, so it's time to cozy up on the couch with a fire burning (or maybe just a bonfire-scented candle), a glass of wine, and a good read. Personally, I love a gripping, suspenseful thriller. I'm not talking Stephen King here (mom, come pick me up, I'm scared), but a page-turning novel with twists and turns and a compelling murder mystery? That's my jam. I'm in a book club with my family, and I actually get kind of bummed when the book chosen is not a thriller.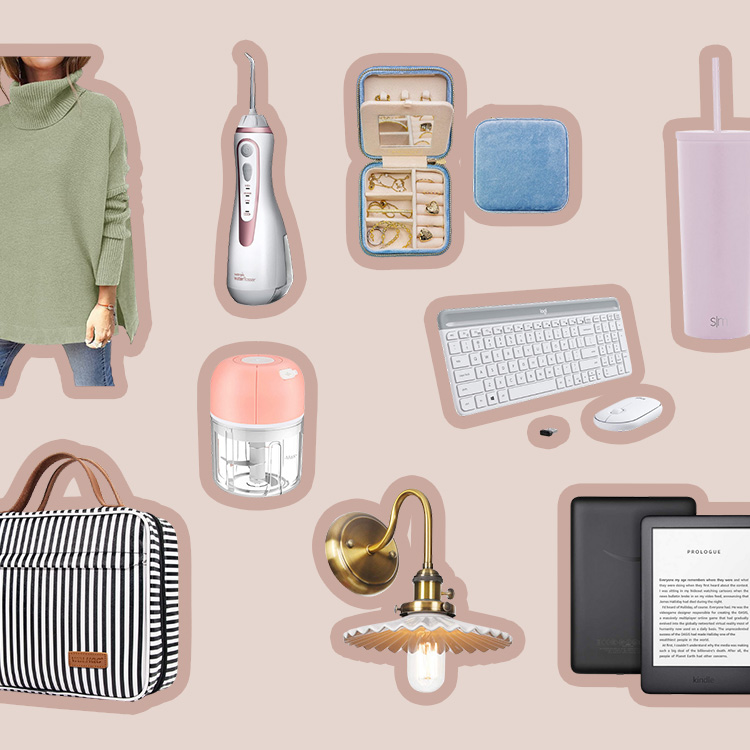 CURRENTLY TRENDING /
HOME
hit "add to cart" and thank us later 💌
Psychological thrillers such as Gone Girl and The Girl on the Train, which later became blockbuster movies, took the world by storm and started a new craze for similar novels that we just can't put down. They set the stage not only for the genre, but also for books written by women for a largely female audience. The genres of thriller, suspense, and psychological thriller are now more popular than ever. 
In fact, most of the books on this list have something like "for fans of Gone Girl and Girl on the Train" in their Amazon descriptions. Although those books are amazing, I'm not going to include them on this list because you probably have already read them. Here are 15 thrillers/suspense novels for you to enjoy during cozy season: