If you're like me, you have about a million skincare products overflowing in your bathroom. You use them for a while, kind of forget about them, place them in the back of your cabinet, and move on to the next new thing. I get a lot (probably too much, honestly) of excitement out of browsing the beauty and skincare aisles at Target, because I just love to try out new products and switch up my routine.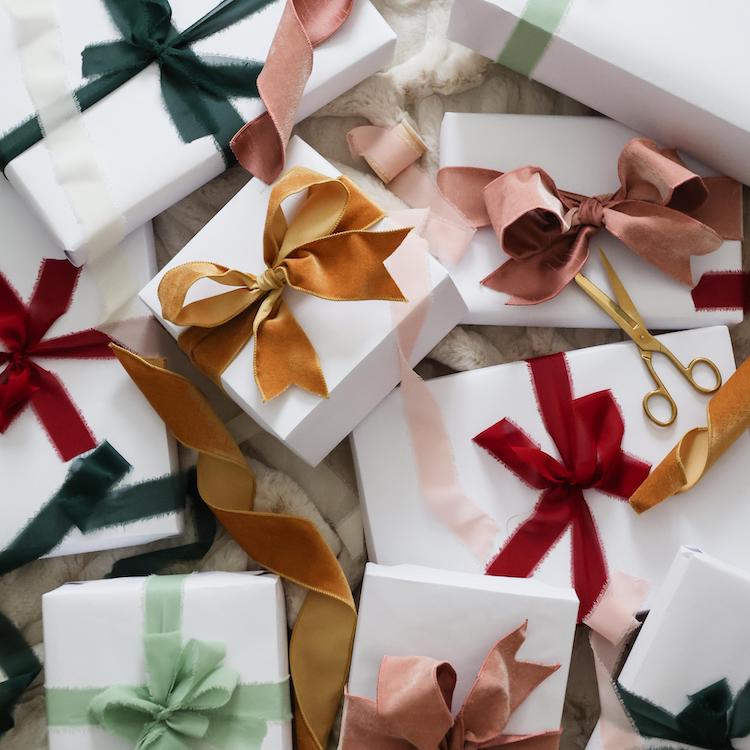 the perfect gifts for everyone—and we mean everyone—on your list
Obviously, trying out a new product is always hit or miss and some people are weary of trying something different. I, like most of us in trying anything new on our faces, ask myself: Will it make me break out? Will it dry my skin out? What if I wake up with an allergic reaction? However, I can honestly say that nothing that dramatic has happened and it's definitely worth it — you just might find your new favorite skincare product in the process.
But sometimes, things just don't work out. Thankfully, Target has so many amazing affordable options so that you don't have to spend a ton of money on high-end skincare lines and risk them not being for you. I've worked my way through many of the products in those aisles, so I'm here to share my favorites.
Here are 10 of the best skincare products that Target has to offer:
Have you tried any of these Target products? If not, which one are you most excited to try?