If you've been anywhere near beauty TikTok the past few months, you've probably got wind of the fact that terracotta is the it-color to have on your cheeks right now. Though warm blush tones come around each fall, terracotta blushes all over the internet since the springtime, and I have to say, I've been stunned by how versatile the shade can be. If you think it'll just look like a streak of orange on your cheeks, think again; instead, the shade brings a stunning, natural-looking warmth to the complexion. As the seasons change and we all start to lose that healthy summer glow (RIP to my sun-kissed cheeks), there's no better time than the present to pick up a rusty-toned blush and incorporate it into your makeup routine.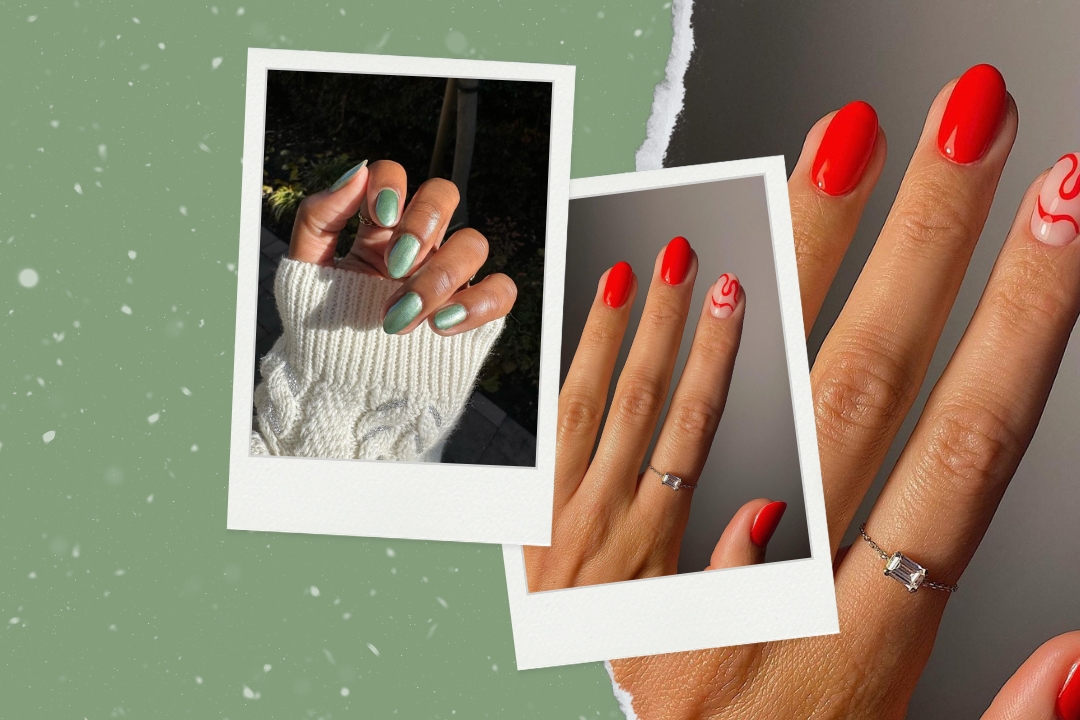 every one of them is a certified sleigh
Whether you're looking to dip your toe into terracotta blush for the first time or are just looking for a new one to add to your collection, we've rounded up the best ones available now to fake a sun-kissed glow as our natural ones fade. From cream to powder to putty, these are the terracotta blushes that we'll be wearing on our cheeks for the foreseeable future.