If you haven't noticed, terrazzo has been slowly sneaking into the design world, becoming the new it-trend to try. In fact, when we first saw Mandy Moore's immaculate renovation designed by the ever-so-amazing Sarah Sherman Samuel, we all took note of her use of terrazzo — simply stunning! If the name "terrazzo" doesn't ring any bells, it's basically a composite material poured in place with small pieces of marble, quartz, granite, and glass — those telltale chips creating a distinct look and style that you might remember from the '70s.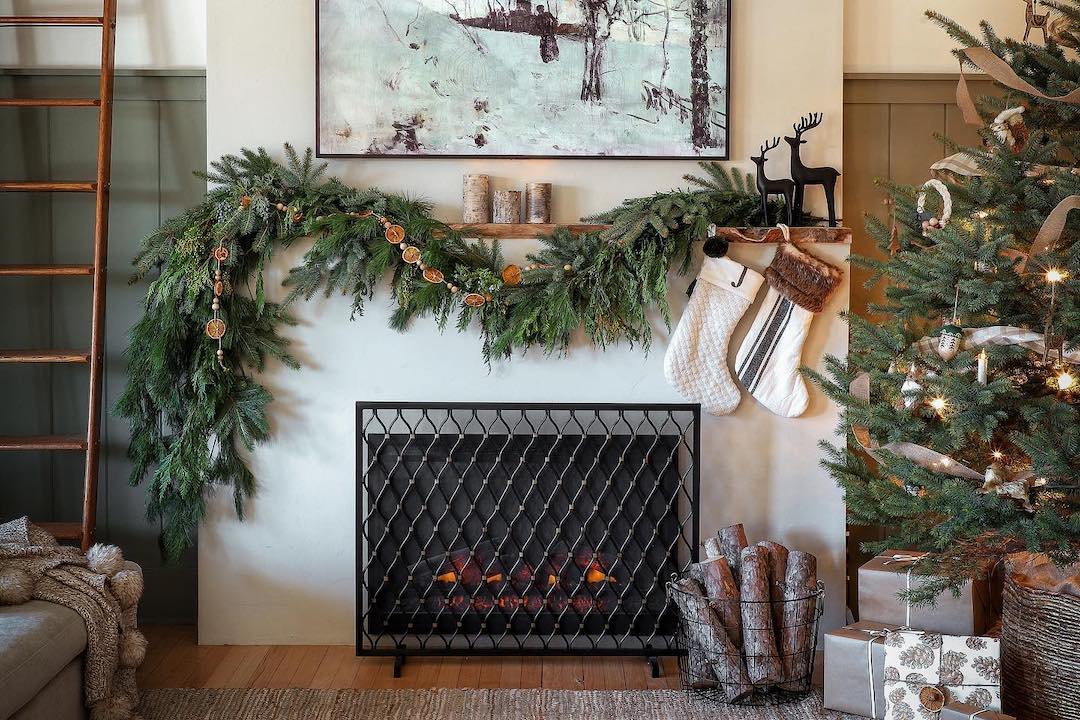 there's still time to deck your halls
Source: Trevor Tondro for Architectural Digest via Sarah Sherman Samuel
So even though this is nothing new in the world of design, it's exciting to see something circle back, becoming the height of chic. Now, we realize not everyone will be eager to invest a lot of money into changing floors, walls, and countertops, especially on something that may go out as fast as it came in. But luckily, we've pulled together some different ways to use it in the home that won't break the bank. From patterned objects to soft textiles, here are some great terrazzo-inspired home decor accessories that allow you to try the trend safely.
Source: @ktgillies_surfacedesign
Are you inspired to try out the terrazzo trend in your own home? We'd love to hear your thoughts below!