I'm betting that anyone reading this right now has either canceled plans in the last week, or been cancelled on. And for this story, cancelling actually means "rescheduling" which usually involves weeks (if not months) of texting back and forth with ideas and excuses. Most of the time these plans are for coffee or cocktails with an acquaintance of some sort—someone with whom you have great intentions of connecting or catching up with… if only you could find a time when you both didn't feel like blowing it off.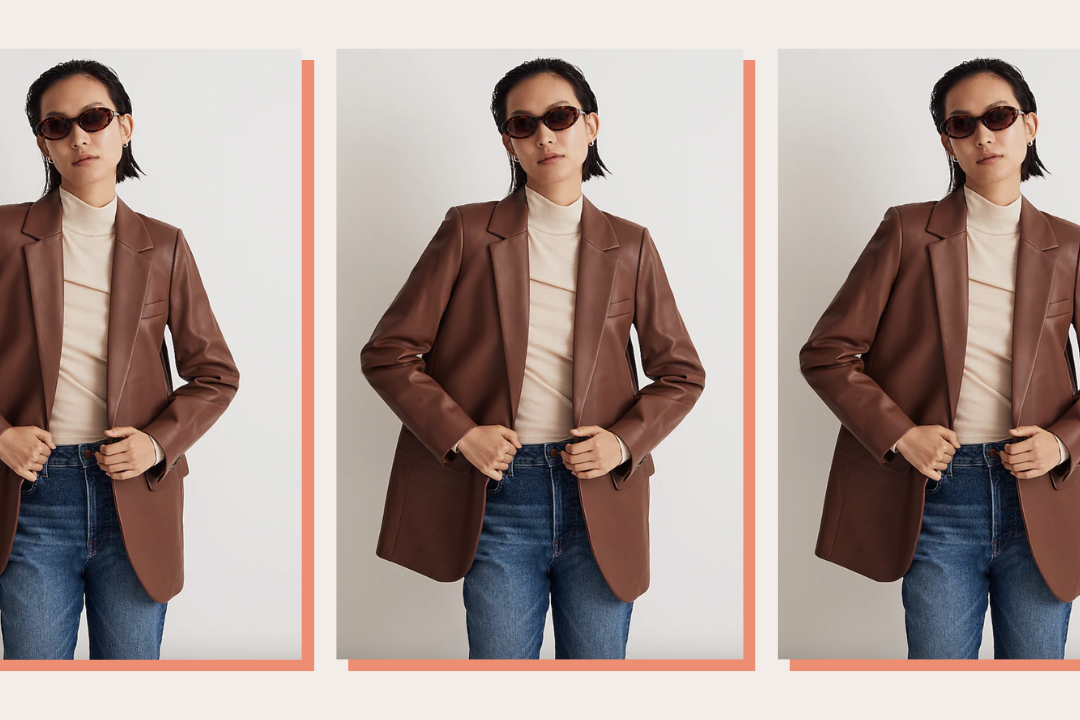 time for your fall wardrobe update!
The New Yorker even featured a piece last year called "Let's Get Drinks" that hilariously illustrates what this interaction looks like. It's a cultural (or generational?) phenomenon that probably has something sad to say about Millennials' idea of commitment or integrity or personal responsibility. But before we all start feeling like monsters, I thought I'd lay out some thoughts we've all had when cancelling plans. Because at least if we all do it, it can't be that bad, right? (Don't answer that.)
4:30pm (while skimming Facebook at your desk) "Oh NO! I told [insert name] that I would get drinks after work today and after that hell-of-a-day all I want to do is go home and watch The Mindy Project."
This is your brain on regret. You either looked at your calendar or got a reminder text about your evening's "commitment" and you're starting to feel the dread seep in. At this stage of cancelling plans, even the least melodramatic person will begin to believe that following through with this plan will be pure torture.
4:45pm (discretely packing up your things and changing into your commute shoes) "Ok I have to get out of it. What's a believable excuse?"
At this point you are gripping your phone and staring at the keys—just willing Siri to draft some compelling excuse to get you out of the meet-up with the relationship in tact. You don't want to lie…but you definitely don't want to seem like a flake (even though, technically…).
5:30pm (on the commute home) "I'm just gonna say I had a rough day at work. Everyone relates to that, right? Right. She'll understand. I mean two weeks ago she rescheduled because she 'forgot' she had signed up for a barre class."
You've officially crossed over to the dark side. Fueling your decision is the memory of being cancelled on and how, actually, you were also relieved.  So now you officially feel justified to play the game back.
6:05pm (in your bedroom changing into 'yoga' pants) "I'm FREEEEEE!!!"
The text has been sent. She has replied, "No problem, I totally get it. Let's try for Saturday!" and you've likely barely even read it. You are busy thinking about what you're going to order in for dinner and how soft your lounge-pants are and how happy you are that you won't have to exercise your small-talk-muscle tonight.
6:20pm (waiting for pizza to arrive) "Wait am I a bad person? Why don't I say no more in the first place so I don't have to blow people off? What if we spend all of 2016 trying to get together and never actually do it?"
You will likely have some pangs of guilty for giving someone the brush off. After all, you did make these plans once upon a time with full intention of following through (right?). And now here you are, choosing your own comfort over following through. This is actually a pretty decent thing to ponder.
6:30pm (upon hearing a knock at the door) "Nevermind MY FOOD IS HERE!!"
BUT THERE'S NO TIME TO PONDER TONIGHT BECAUSE YOUR BBQ CHICKEN PIZZA IS HERE AND DOES A TUESDAY NIGHT GET ANY BETTER THAN THIS? MAYBE WE WILL ALL BECOME HERMITS AND JUST MARRY OUR NETFLIX ACCOUNTS AND SPEND THE REST OF OUR LIVES IN THESE PAJAMAS LOOKING AT INSTAGRAM.
Don't worry you'll (maybe) do better next week.
On a serious note: This is honestly a behavior I'm trying to shake. As an "outgoing introvert" I tend to be big on promise and less big on follow through. Which I really hate about myself. I'm not positive what the cure is for everyone here (besides bucking up and remembering that life is full of things we don't always want to do) but for me, I try to not only be more careful with my words when I'm excitedly about to make grand plans with someone but I also try and check in with myself to see if I really need to get out of a plan or if I just want to.
What's a way you combat this?