With so many of us opting for beauty products sans harsh chemicals, it's no wonder that deodorant has finally made the list. But before we understand what to look for in a deodorant, it's important to know the difference between deodorant and antiperspirant.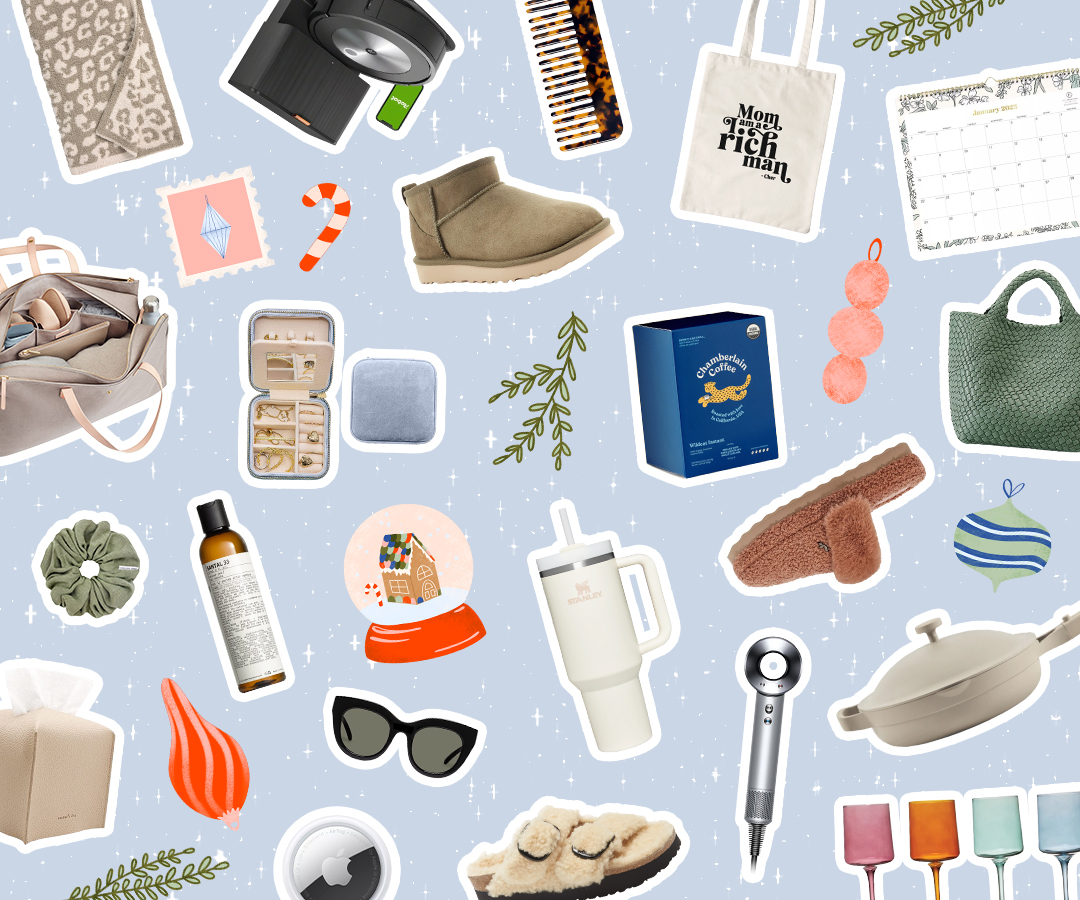 With hundreds of thoughtful gifts, you're sure to find something for everyone on your list!
Deodorants are meant to neutralize odor by killing the bacteria that causes it or by simply masking it. Antiperspirants, on the other hand, block the sweat glands in order to prevent perspiring in the first place. The problem with many antiperspirants is that they contain harsh chemicals like aluminum, which absorb into the skin and may have negative effects on your health. Since there is still a lot we don't know about the effects of aluminum, it's understandable that many of us are going the natural route to avoid these harsh chemicals altogether.
The first step in opting for an aluminum-free deodorant is making sure you're actually selecting a deodorant rather than an antiperspirant. Luckily, there are plenty of deodorants that are truly effective without using harsh chemicals. Here are the top 15 aluminum-free deodorants we recommend: