With summer comes an entirely new and busier social calendar. The evenings you spent just mere months ago curled up on your couch watching Game of Thrones with a cup of hot matcha have now turned into barbecues, pool parties, and drinks at a rooftop bar. Something about the warm weather just begs you to get outside and be social, so your warm weather wardrobe should be able to accommodate the seasonal lifestyle (without breaking the bank). Here are seven pieces you can wear for a multitude of outfits, taking your workwear to happy hour, the pool, and to the barbecue.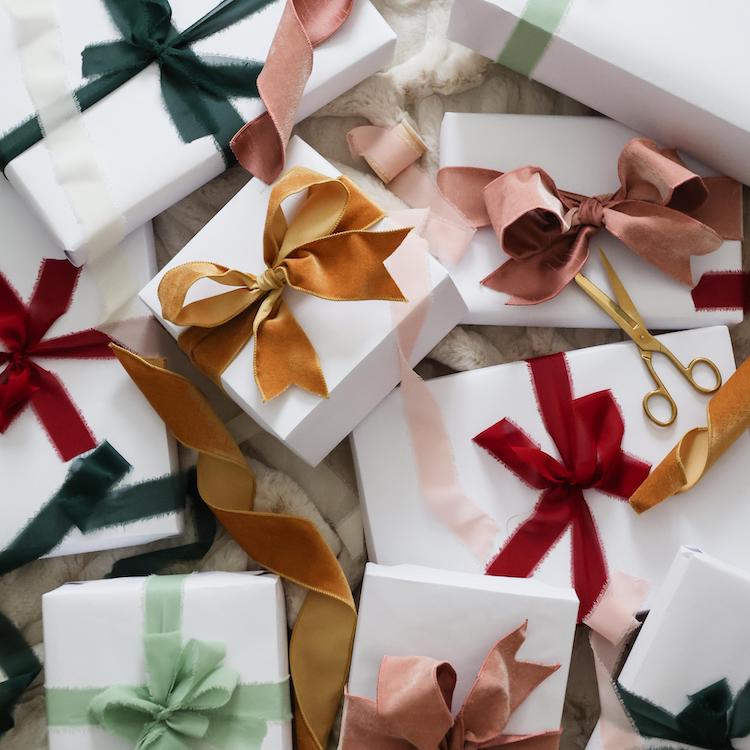 the perfect gifts for everyone—and we mean everyone—on your list
1. A Denim Jacket
Source: Alicia Fashionista
Source: Le Fashion
Even for the most unbearably hot days, the denim jacket is the perfect outfit topper tossed over shoulders at the farmer's market or as chic protection from the freezing air conditioning in the office. Wear it over a dress, skirt and t-shirt, a pair of white jeans, or basically most outfits your social schedule may call for.
2. White Pants
Source: Bloglovin'
Source: Jay Miranda
Whether you stick to the No-White-After-Labor-Day rule or rock the neutral year-round, everybody loves white in the summer. Replace black trousers with white and you'll look on-trend and summery stylish, or opt for a faithful pair of white jeans — either way, white pants can be worn again and again throughout the season, for all your chicest summer moments.
3. Slides
Source: Who What Wear
Source: Visual Therapy
Okay so maybe the Adidas slides you wore to the pool in middle school are not appropriate for the office or cocktail parties. But the updated 2018 version of the stylish replacement for flip-flops is. Wear them with a maxi skirt or trousers at the office and then straight to the pool. They work for all summer occasions.
4. A Striped Tee Shirt
Source: Song of Style
Source: Livvy Land
Might this be the most versatile piece of all time? Not only does it contain the casualness and comfort of a light tee with enough chicness and sophistication to be appropriate for work, but it has also stood the test of time, remaining just as stylish season to season, year to year. But in summer, with long sleeves or short sleeves, it just might be the perfect piece for an outfit dressed up or dressed down.
5. Oversized Straw Tote
Source: The Golden Girl
Source: The Fashion Cuisine
Is there anything more summery than straw purses? Maybe a straw purse that can carry your laptop to work, your makeup and essentials to the barbecue, and your sunscreen and beach read to the pool, all so effortlessly. Now that's summer. This tote is the only one you need all summer long.
6. A Crisp Button-Down
Source: Hello Fashion
Source: Sincerely Jules
So you want to go straight from a work meeting to the beach — what do you do? Double your button down work top (boss-worthy style) as a bathing suit cover up for post-work fun. As if that's not enough, a button-up can also be worn with rolled sleeves and tucked into denim cut-offs for the easiest, chicest casual summer outfit of your dreams.
7. Cropped Jeans
Source: Fashion Me Now
Source: @emilytebbetts
Take a cue from your favorite style stars and celebrities — jeans should not be folded up and stored away for the summer. They just need a light wash and a cropped style to make these year-round favorites especially versatile for summer. Wear anytime, anywhere (you know the drill about jeans).
Which of these options do you wear all summer long? What are your go-to versatile pieces in your summer wardrobe?