My very favorite kind of outfit is one that's made interesting with a juxtaposition: leather and lace, tailored pants with an effortless tee, a dress with sneakers. But the one that's become my favorite? A structured, smart blazer with a graphic tee.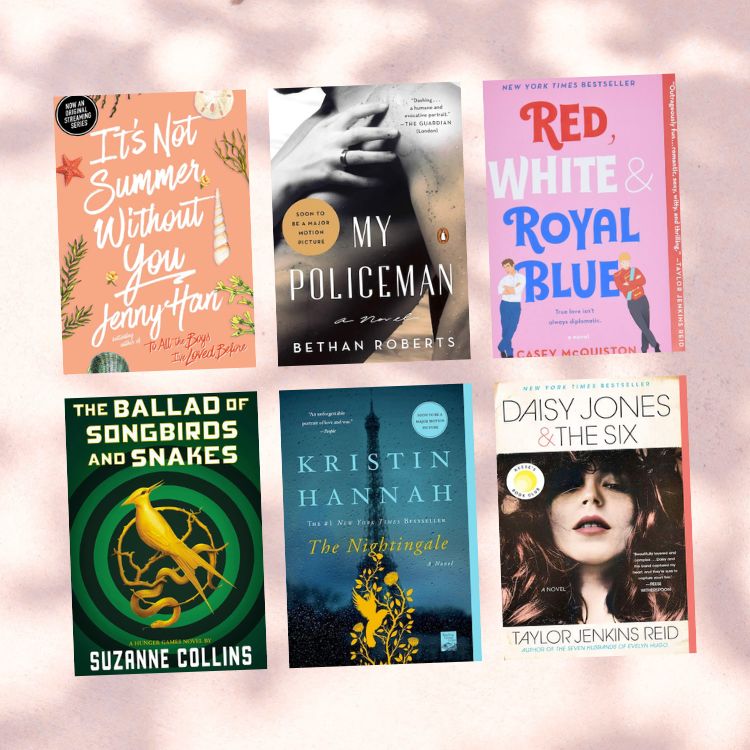 trust us: you're going to want to read these!
Two winters ago, I went into work with my houndstooth blazer and Clueless tee on, and my coworkers quickly let me know that it was one of their favorite things I had ever worn. I was flabbergasted—it was so easy and effortless, and I had truly thrown it on that morning. But what makes it so special is the juxtaposition: the contrast between a piece that's so obviously professional and put-together and one that is so clearly, well, the polar opposite. And since then, whenever I'm scrambling for something to wear, it's become my go-to uniform—completed with mom jeans and sneakers.
It's foolproof and easy, and this fall, I've already worn it more times than I can count. These are my favorite ways to combine it all for a look that's bound to get you a few compliments—and let's be real, who doesn't need that these days?
Graphic tee:
I've already gone into how hard it is to find an amazing graphic tee at length, and really, that's half the battle here. I have about three that I've found that I love and wear to death and rotate them into this outfit equally. (Pro tip: the one I'm wearing here is on sale right now!).
Blazer:
First off, you absolutely cannot go wrong with whichever blazer you choose for this outfit. I have a hot pink one, houndstooth one, and this satin one that I've chosen to invest in throughout the past couple of years and love them and respect them all equally—so whichever one you have, be it plain or patterned, will do. Looking for a fun, new one for the season? These are some of the best out there:
Mom jeans:
Finding a good pair of mom jeans is like finding a needle in a haystack. My tried-and-true trick is to get a pair from Abercrombie's Curve Love collection in my regular size for a bit of extra room throughout the thighs. If those aren't your jam, these ones are editor-approved and loved and come in a wider size range (looking at you to add plus sizes, Abercrombie!).
Sneakers:
Recently one of my coworkers lovingly said that my brand is having too many pairs of similar white sneakers, and I would say this is true. I don't know when I started living in white sneakers, but it's happened, and I'm not turning back. They make every outfit look a little cooler while remaining as comfortable as can be—which no heeled shoes can say.