You're on the hunt for that perfect sofa. You think… Should I go for the trendy, hunter green velvet? But then you sensibly remember your sweet pet and all the drool, fur, and nails that come with them, and the dream fades. Sound familiar?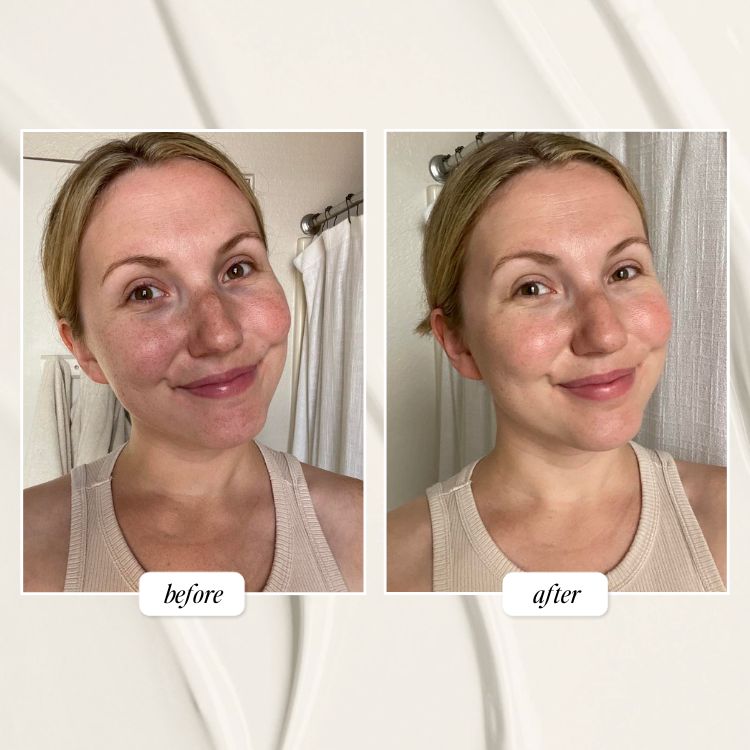 Many of us lovingly share our home with a fur baby or two, and, naturally, they factor into these types of design decisions. Even if we've successfully trained our pet not to climb or claw on the furniture, their hair still magically finds its way onto the fabric. That gorgeous velvet sofa may not look so gorgeous after a few weeks. And yet, all hope is not lost! It just takes some knowledge on fabrics and a bit of digging to find the right fit.
Lucky for you, we did the leg work and rounded up 10 sofas that are pet-friendly and stylish.