Getting dressed for work can honestly be such a pain. As fun as it is to put outfits together, it can be daunting to make yourself look professional yet stylish every. single. day. We, however, have FOUND THE SOLUTION. It's no secret that we're already fans of a great capsule wardrobe (think: great jeans, a few solid jackets and sweaters, and basic tees), but we're finally also adding a workwear capsule to our repertoire as well.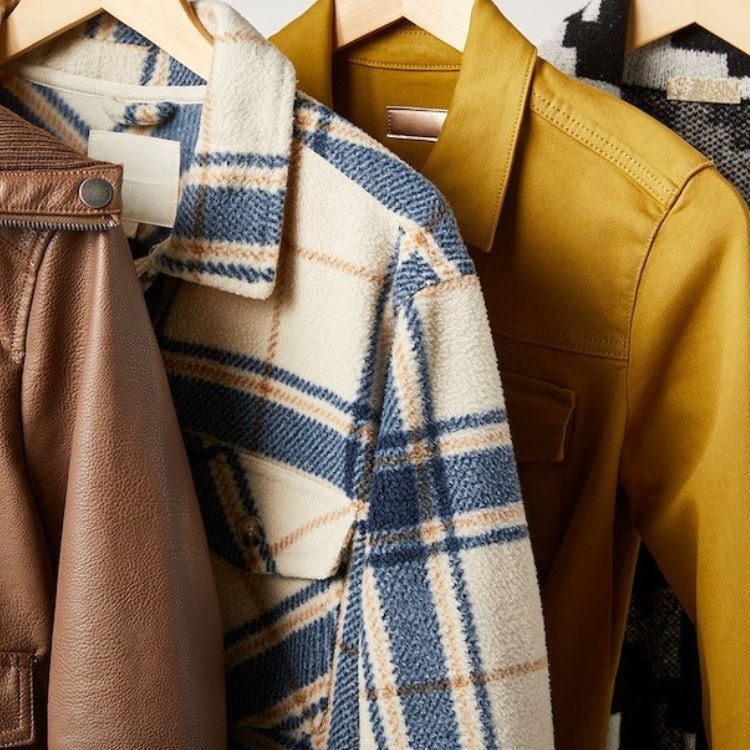 ...and it's wallet-friendly
Here we're sharing a bunch of our office-appropriate basics and few great ways to wear them. See below for the outfits we wear on repeat (pretty much all year long!).
The Staple: Silk Blouse
No matter what type of environment and culture you work in, a structured silk blouse is pretty much always appropriate. It's a high-quality material in a flattering fit, and you can accessorize the hell out of it.
The Staple: Ponte Pants
There are very few jobs to which you can wear leggings or yoga pants — but that doesn't mean you can't be comfortable in the workplace. Ponte pants are literally the best of both worlds — they're comfy as all get out, but they look structured and put-together every single time. Pair them with menswear-inspired accessories or a really bold springtime look — these pants can do it all.
The Staple: Loafer Mules
We are honestly praying that loafer mules never go out of style. They're the perfect "I just threw these on and ran out the door" shoe, but they bring an instant level of class and sophistication to even your most basic pair of jeans. Wear them with jeans, skirts, dresses, cropped pants, and more — they're super versatile.