Confession: I'm a makeup addict. I'm all over every new eyeshadow palette release, I watch at least 30 different makeup YouTubers on a weekly basis, and my makeup collection will always have way more than the average person needs. It's been a hobby of mine for years, but the number one thing I've learned is to invest in my tools above all else. Yeah, that's right.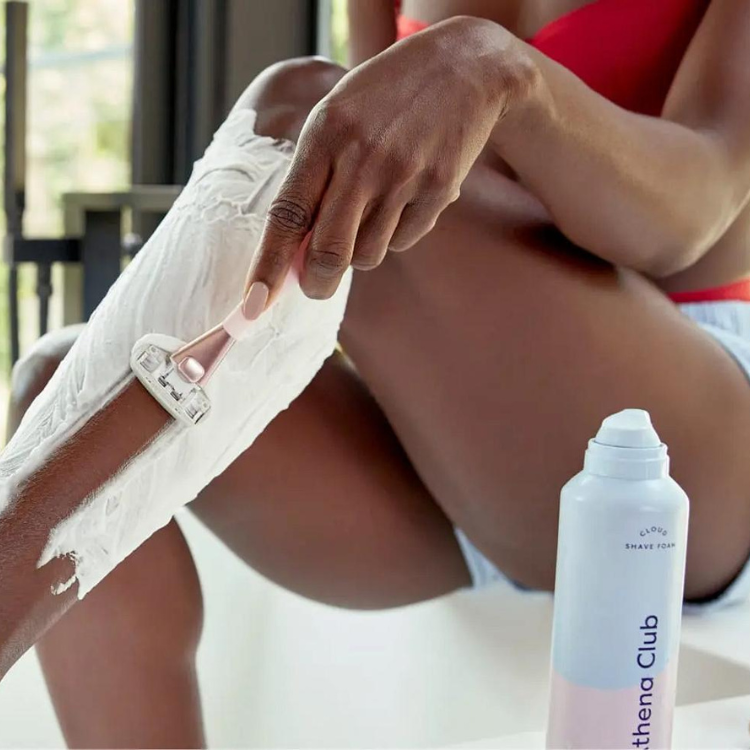 "This razor gave me the silkiest, smoothest shave I've ever had! I never get any cuts or scrapes, even on those hard-to-shave places."
You can make the most inexpensive of makeup look amazing if you have the right tools to achieve the look. It's about technique as much as it is about your holy grail products — some of my foundations require a big, dense brush, while others look the best with a sponge. You have to experiment and figure out which ones work best for you. Over the years I've definitely found a few favorites, so I rounded up my top 10 tools that every vanity needs.
What are your favorite beauty tools? Are you a makeup lover, too? Tell us in the comments!