If you're a reader, you know that there's nothing like finding a book that you can't put down; one that you look forward to picking back up after work, before you go to bed, or on your train ride to the office.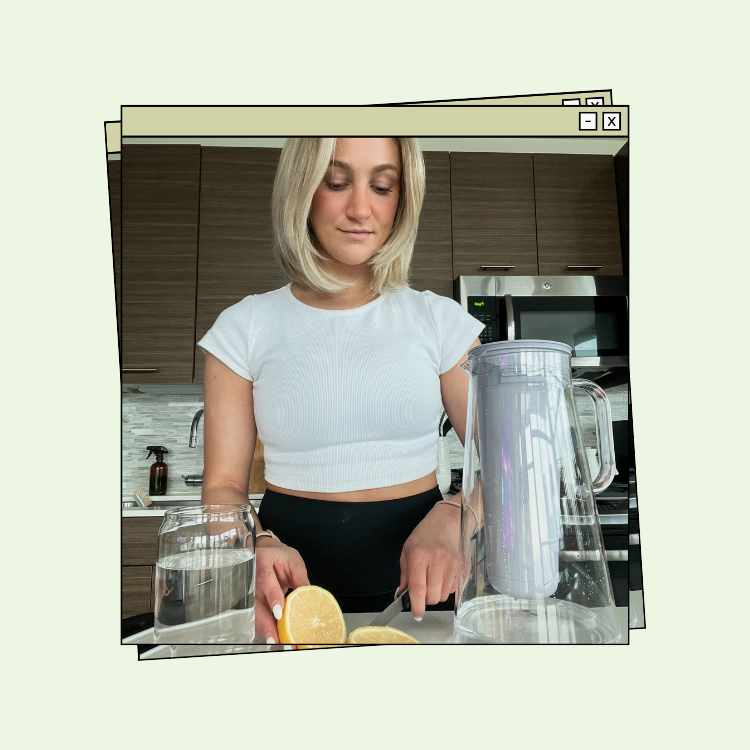 get it right in 2023 and beyond
A romance or self-help book can be a nice escape from reality, but a good mystery that keeps you guessing page after page is what I live for — especially during the fall months. I want twists and turns and murders and unreliable narrators and an ending that makes my jaw drop. Finding a book that takes me to the place that I'm absolutely floored when it ends isn't easy — there are a lot of duds out there, and unfortunately, I've read a lot of them.
At The Everygirl office, I'm surrounded by readers — we regularly pass around books we loved and talk about new releases we can't wait to get our hands on. These are our favorite mystery and thriller novels of all time. Some are classics, some are current New York Times best-sellers, and some are under-the-radar gems that we couldn't be happier we stumbled upon. Cozy up under a blanket, light a candle, and get ready for the Halloween season with one of these: