I've never been a "big jewels" type of person — I'm not one to pull off statement earrings or a bling-y cocktail ring (unfortunately). Instead, I gravitate toward those tiny touches of sparkle — the dainty gold pieces that just catch the light. Visual interest without being overwhelming = the perfect summer accessory.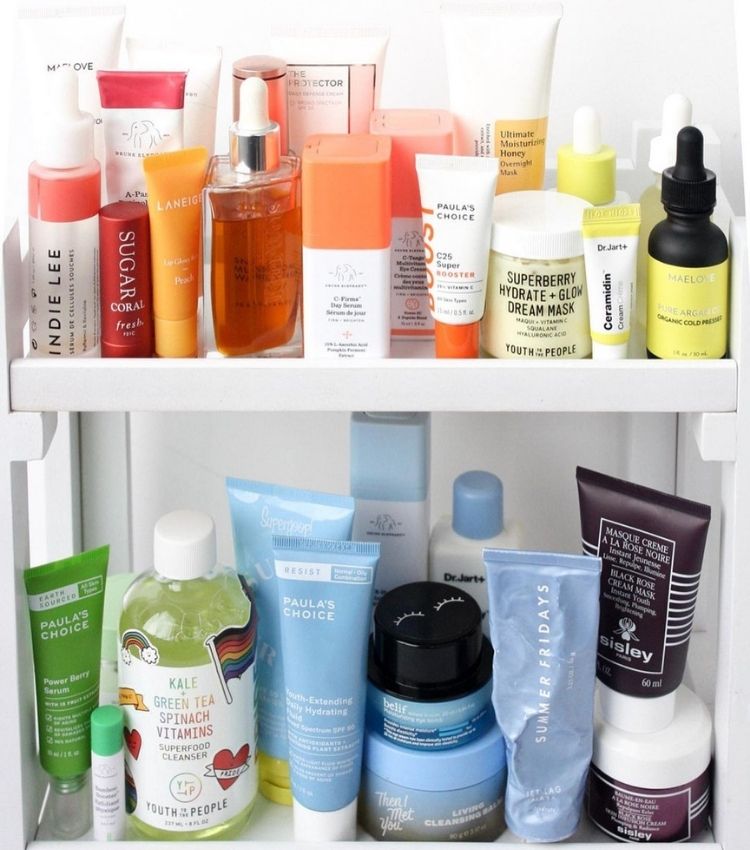 the wrong order can reduce effectiveness
Here, we've rounded up our favorite touches of gold for the classic jewelry staples — earrings, rings, necklaces, bracelets… and I threw an anklet in there. Long live the '90s.
You're Such a Stud
Source: Free People
Source: Etsy
Put a Ring On It
Source: Etsy
Source: Bing Bang NYC
Just the Right Amount of Sparkle
Source: Audry Rose
Source: Etsy
Arm (and Ankle) Candy
Source: Catbird