If there's one exchange that you could find in my group texts with my friends more than any other, it is definitely "What's everyone wearing?" followed by "I think just jeans and a cute top!" There's simply no denying that a fun top paired with your favorite pair of jeans is an easy and foolproof outfit combination, no matter what your style is or even what season it is.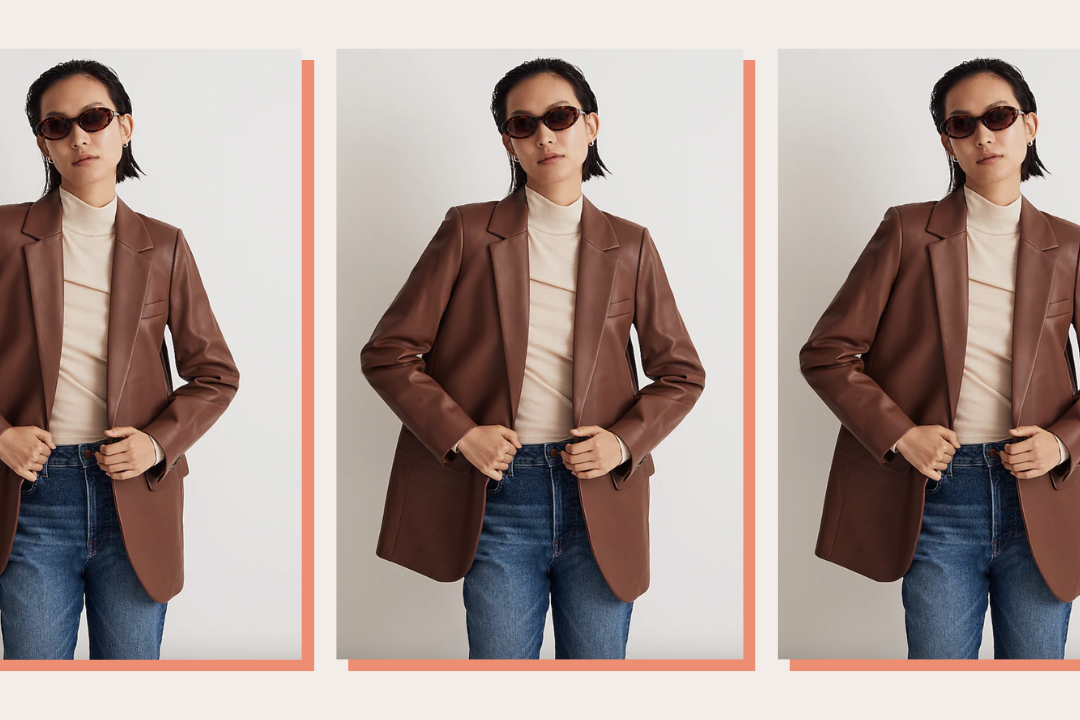 time for your fall wardrobe update!
While we really love a basic tee, this year, eye-catching tops are having a serious moment. From bright colors to unique textures to Bridgerton-esque sleeves, whatever top you're wearing has the power to be the focal point of your look. And now that warm weather is approaching, we no longer have to worry about what kind of top will work under a jacket.
We searched the internet for the very best tops to wear with jeans that will have your friends at brunch asking "where is that from?!"…