You know it's smart to budget, save up, and spend wisely; you spend money on your rent, groceries, your investments, your gifts for family and friends, the things you need to spend money on — I mean, you're an Everygirl, of course you know how to be smart with your money! But let's real talk for a second — it's not a bad thing to spend money, every once in a while, on a jacket you really want, a beauty product you've been dying to try, or that decorative piece that you know will totally complete your bar cart. Sometimes the best things money can buy are the things that really make you feel good.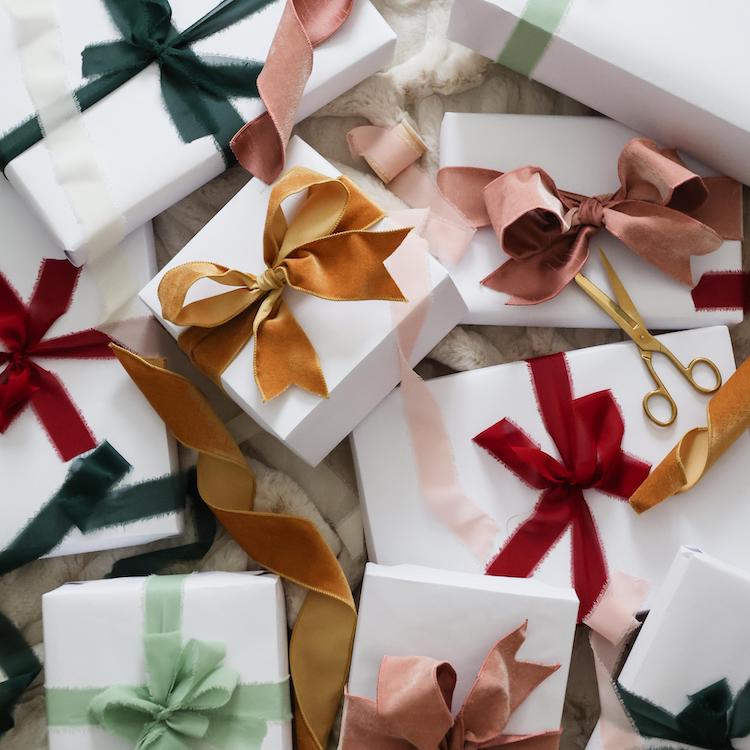 the perfect gifts for everyone—and we mean everyone—on your list
Even though they're clichés, "life is short" and "YOLO" are #true, so you should be living your best life now, not waiting for whatever life you think you'll have one day to start buying the things you want. You deserve a gift, so we've rounded up the very best of the best to treat yourself. To quote Mia from Love Actually, "I don't want something I need, I want something that I want."
You deserve it.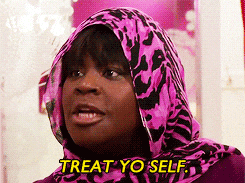 How do you like to treat yourself?