Whenever a new season comes around, I simply can't help but want to refresh my wardrobe with a few new key pieces. This spring in particular, however, I'm even more excited than usual to refresh my wardrobe for the season, and am really loving all of the current spring fashion trends. Although I am trying to shop more intentionally this year and focus a little bit more on investment pieces that last a bit longer, I'm still a budget shopper at heart.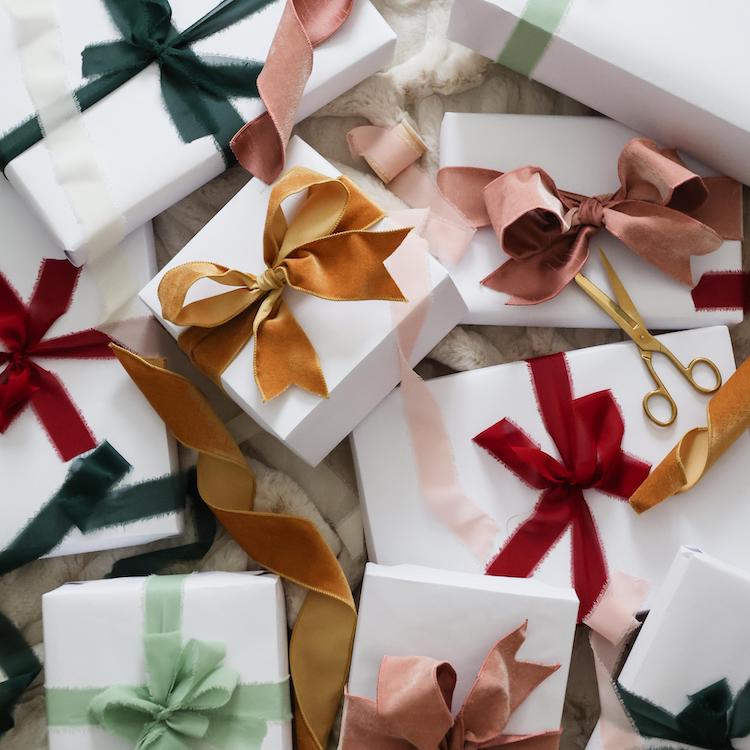 the perfect gifts for everyone—and we mean everyone—on your list
I think that there is a very achievable balance between investment capsule pieces and trendier pieces, and it's definitely possible to have the best of both worlds. And while some of these spring pieces might lean toward the trendier side, we're lucky because one of the biggest trends in fashion right now is classic, wearable pieces that can be styled in lots of different ways.
Apart from a treat-yourself item here and there, I tend to stick to under-$100 pieces when refreshing my wardrobe each season, and I pride myself in scouring the internet for budget-friendly pieces that look more expensive than they are. Here are the under-$100 fashion items I've been eyeing for spring:
Spring Fashion Under $100 We're Loving