There's your regular wardrobe, and then there's your vacation wardrobe. Sure, I'll wear leggings and a hoodie 24/7 out and about in my own city, but there's something about a new city that demands you to branch out and try new things. Hey, I don't make the rules, that's just how it is when it comes to vacation clothes.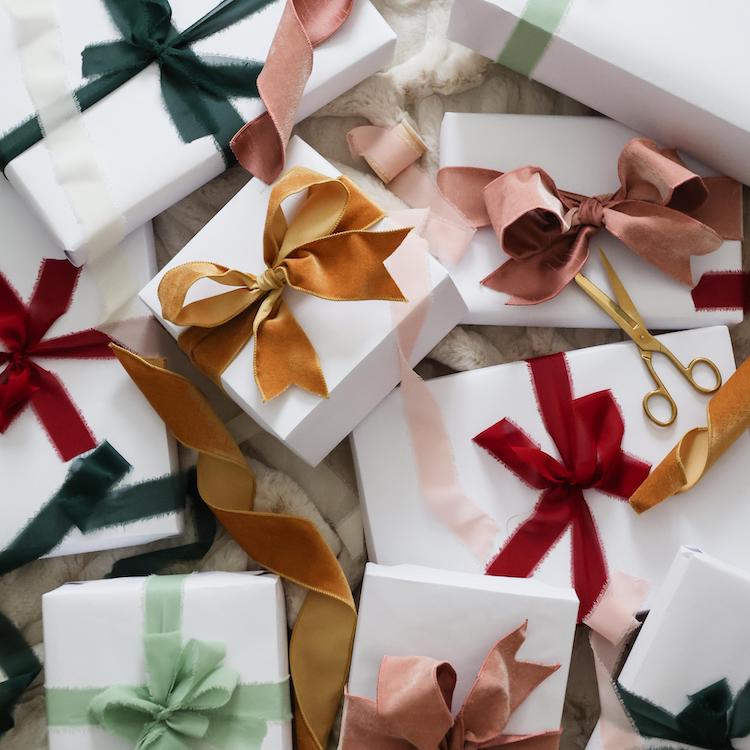 the perfect gifts for everyone—and we mean everyone—on your list
What exactly are "vacation clothes," you may be wondering? They're the clothes that might be out of your comfort zone on a regular day, but on vacation, they're totally fair game. A colorful dress with cut-outs, a blouse that's so good you have to post it on your Instagram—it's you, but vacation you.
If you've got a trip planned or just wanted to add some inspo to your 2023 travel moodboards, look no further. We've rounded up 25 vacation-worthy pieces that'll have you booking your next flight ASAP.