Cooking is my love language. Some people give gifts and some people write love letters, but I cook. Though my boyfriend knows a thing or two about roasting veggies and makes a mean pasta sauce, I like to do the cooking because it's the way I take care of the people I love. It's an activity I look forward to all day long, and let's be honest, I'm just way better than he is (he's better at doing the dishes, so win-win!). However, every meal I make is vegetarian. I've never eaten meat in my life (nope, not once!), so I wouldn't even know what to do with a chicken breast, and I couldn't tell you the difference between an oyster and a clam. My boyfriend grew up on chicken wings and steak, so I knew his adjustment to my plant-based lifestyle would not necessarily be seamless.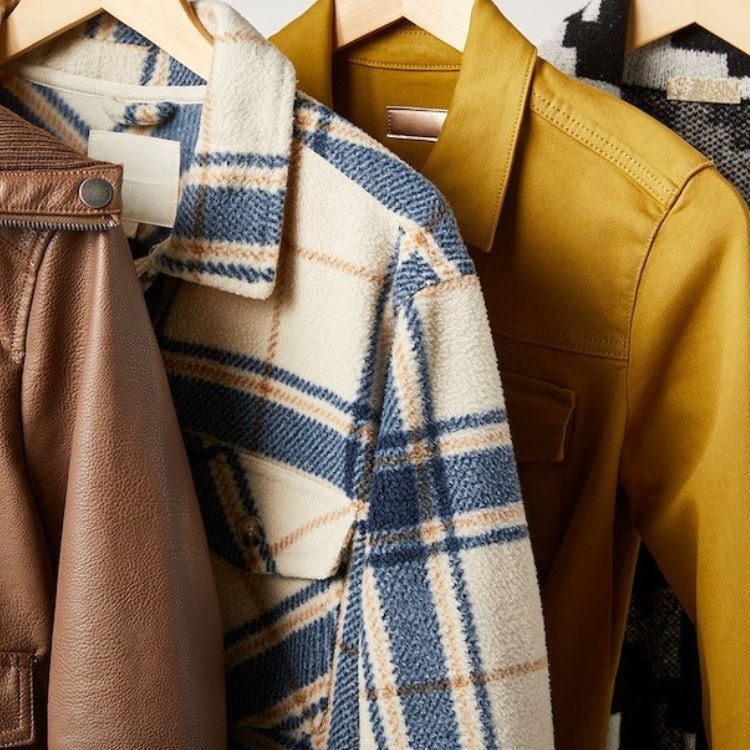 ...and it's wallet-friendly
While every relationship is different, having dinner is something we like to do together. Eating together is our special ritual; I like to cook for him, and we hang out in the kitchen to catch up on our days. While many couples prefer to eat separate meals (especially when they have different dietary needs), I've found ways to make my cooking style work for both of our preferences, so I recorded my meals through an entire week of dinners from Sunday to Thursday (you best believe Friday is reserved for sushi takeout!). Read on for my tips, tricks, and recipes for cooking dinner as a vegetarian for my meat-loving boyfriend.
Sunday: Pasta Night
My boyfriend and I are both Italian, so pasta is the natural go-to in our house. Seriously, there have been weeks where we have same kind of pasta every single night. It's a good Sunday meal because it's easy, simple, and delicious. Plus, whether or not you eat meat, everybody loves pasta, right? For plant-based options, I use quinoa, brown rice, or chickpea pasta, or I'll make spaghetti squash. As for sauce, I love a homemade pesto or quick marinara, but I've also been known to get adventurous by adding avocado or hearts of palm to make a vegan "pasta alfredo" (at this point, my boyfriend has stopped asking what's in the sauce). Don't forget a simple side salad!
Monday: Korean Savory Pancakes
The secret to getting your significant other to eat less meat? Get adventurous. Since I love to cook and try new foods, I make sure to experiment with different flavors and learn about different diets I would not otherwise be exposed to. In other words, my boyfriend is never bored. I was inspired by a recipe from Bonberi of bin dae tteok, or savory mung bean pancakes, which is a traditional Korean dish. Due to lack of time, I replaced mung beans with chickpea flour (very untraditional) and put together these delicious and dip-able pancakes in under 20 minutes. Trust me, he's not missing his steak dinners.
Tuesday: Fried Egg Tacos
Pro tip: If you live with someone who has totally different dietary preferences, taco night is the way to go. They're easily customizable, and all you have to do is prepare a few different toppings and a couple of different fillers. I'll fill mine with veggies and beans, but my boyfriend can add any kind of meat to his if he's craving some extra protein. Another favorite hack is to top quesadillas or tacos with a fried egg for extra flavor and protein. I love using eggs for dinner as a protein we both can eat.
Wednesday: Blue Apron Meal for Two
And now for my best cooking-for-two-different-diets hack: Blue Apron. Let's be honest, yes, I love cooking, but I don't always have time to meal plan, grocery shop, and DIY an entire meal from scratch. I think of Blue Apron as an investment in our relationship because we both can get what we want. Sometimes the vegetarian option is so delicious and filling that my boyfriend doesn't even realize there wasn't any meat. But when he is craving some chicken, steak, or seafood, Blue Apron offers the ability to have two separate proteins for the same recipe, so I'll add tofu and he'll add pork—no separate meal required.
Sign up for Blue Apron to get up to 14 free meals!
Thursday: Asparagus Soup
Some nights, I cook something that may not be filling enough for my boyfriend, so he'll plan ahead to make his own meat if he wants something extra. Tonight, I was craving soup (it was a rare occurrence, I swear), so I prepared a thick asparagus soup and topped it off with pumpkin seeds and toasted baguette. Bonus life hack: Throw any soup into the blender, and it'll immediately taste richer and creamier, even if it's totally vegan. While that was enough for me, my boyfriend roasted some chicken for himself to eat with the soup. Bottom line is, if you have a meat-loving significant other or your roommate is fully plant-based while you can't give up bacon, any vegetarian main meal can be turned into a side dish for a meat-lover.
This post contains a sponsored inclusion of Blue Apron, but all of the opinions within are those of The Everygirl editorial board.