Remember how that glass slipper only fit Cinderella's charming feet? Well bust out your tiara, because your website deserves the royal treatment too. Running a website is no small feat, and depending on your needs, the tools you'll use will vary.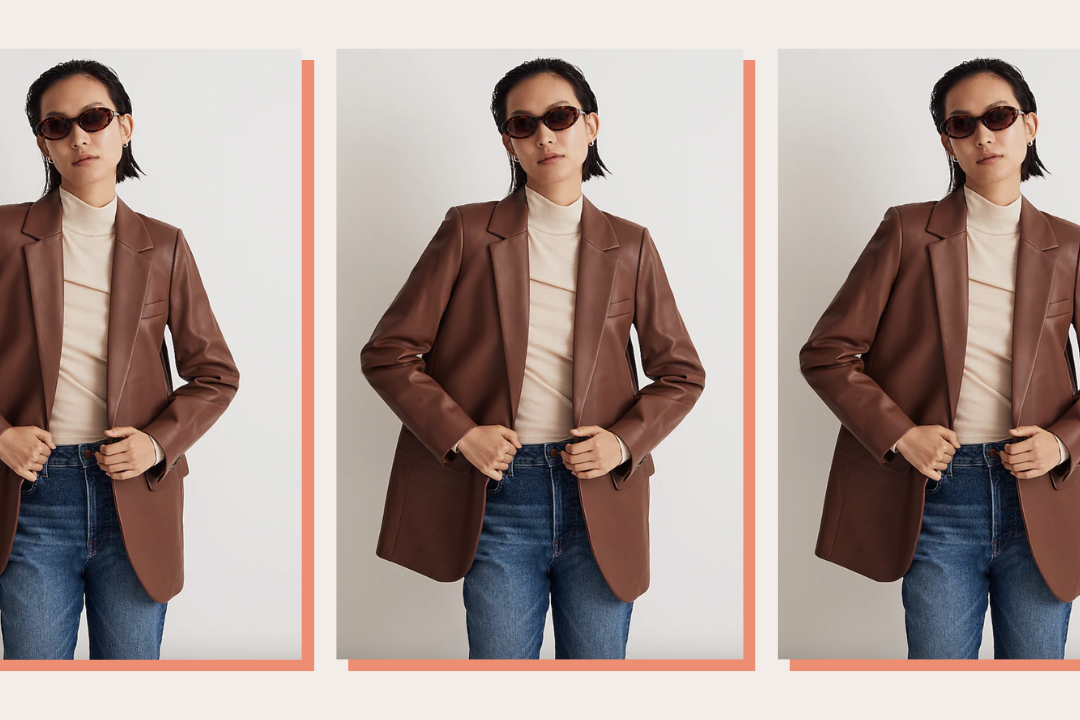 time for your fall wardrobe update!
Chances are you aren't a professional web developer and marketing genius rolled into one, which is why it's so nice that Squarespace offers easy and beautiful ways to manage an online presence.
Glass slippers aside, most of us don't need custom shoes, but everyone needs a custom web presence if they want their work to really shine. We thought it would help if we broke down what you need to know about best managing a websites into categories. We rounded up the best integrations for your Squarespace site. And we noted which a small business owner, blogger, or a professional with a portfolio should use. Who's ready to get to work?
1. G Suite
What it's for: Blog
We all know and love Google Docs and Gmail. Seriously, offline editing mode is a lifesaver while traveling. The freebie versions work fine, but if you want to give your blog a little extra polish, upgrade to a custom email with your domain through G Suite. An email that ends with your domain — i.e., [email protected] instead of [email protected] — is more professional and instantly communicates a certain level of expertise. Plus you can add any future team members you may have to this domain. Squarespace offers the first year of G Suite for free when you subscribe to a Business or Commerce plan.
2. Disqus
What it's for: Blog, Small Business
You know what people love to do when they find a blog they can't stop reading? Comment! Give the people what they want and integrate Disqus on to your Squarespace site. This will give you a more dynamic and user-friendly commenting system for your blog posts. So many great sites use Disqus (including The Everygirl!) so it's easy for users to comment on your website without having to make a special account. Users can track comments on different sites in one place — making it way easier for them. And if you make it easy, people are more likely to comment and engage! Plus, on your end, Disqus makes it easy to manage and respond to incoming comments, so you never miss something from your audience.
3. Password Protect
What it's for: Blog, Small Business, Portfolio
You may want only select customers or collaborators to see specific pages on your website. For example, if you're building your online portfolio, you might want to keep certain examples of your work private. Or, if you're creating custom pages for certain partnerships/collaborations (like on online media kit), you'll want to limit public access to those specific pages. Add a password to these pages to create a more dynamic experience on your site as a whole and make the most of your domain. If you'd like to password protect a page, you can learn how to do so here.
4. Connect Your Social Media Accounts
What it's for: Blog, Small Business, Portfolio
Social media marketing, or even your own personal social media accounts, can help grow your business or spread the word about your work. As a freelancer or small business owner, the free and instant marketing from social media is a huge resource — take advantage of it and utilize it strategically to drive traffic, clicks, and views to your site. Make sure your social icons are clearly visible on your website and/or blog and add them in a couple of different strategic places — the header, the footer, the sidebar of your blog. Add sharing features after posts or images. Learn more about integrating your social icons here!
5. Upload PDFs
What it's for: Blog, Small Business, Portfolio
Adding downloads to your website help make it a more robust and customized experience for your audience. Maybe you have a detailed media kit, an e-book download, or a printable checklist you want to make available to clients. The options are endless and each creates an incentive for viewers to visit your site to get the download. Win, win. Here is everything you need to know about uploading files like PDFs to your website.
6. Google Analytics
What it's for: Blog, Small Business, Portfolio
Analytics are your best friend when you want to seriously grow your site (P.S., we talk more in-depth about utilizing analytics here). When you're talking analytics, the more comprehensive, the better. Google goes into detail on everything you could possibly want to know about your website — from traffic analysis to bounce rate to popular content. This type of data is gold because it allows you to understand what works for your site and then duplicate those trends. If you need help with this process, this list of steps is very helpful!
7. Shipstation
What it's for: Small Business
Ready to solve one of your biggest logistical nightmares? Shipstation easily creates shipping labels and tracks your orders for you. It helps keep you on top of your shipments and automates the entire process — you can easily see which packages are outstanding and print labels from all major carriers with one click. It is honestly life changing. Integrate it seamlessly with your site and watch your orders roll in.
8. Unsplash
What it's for: Blog, Small Business, Portfolio
Unless you're a photographer by trade, finding beautiful, high-quality photos to use on your website can be tricky! But never fear, stock photography has come A LONG way from women casually laughing with salad. Free, curated stock photo sites have exploded in the last few years and make adding beautiful, high-quality, eye-catching imagery to your site a breeze. Stock photos also work really well to get you started and as a learning process for what type of images — flatlays, natural vistas, detailed close-ups — work best on your site so when you're ready to invest in your own photography, you know exactly what you need. Utilize the Unsplash integration with Squarespace to add beautiful images to your site in literally one click. It's that easy.
9. Google Adsense
What it's for: Blog, Small Business
Squarespace allows you to host third-party ad services on your website, which means that small businesses or bloggers can host ads through popular services like Google Adsense. In other words, you can bring in extra income easily by setting up the service once and then watching your numbers grow from there. Click here for more passive income ideas.
10. Zapier
What it's for: Small Business
To increase your productivity, why not rely on a little help from Zapier? This handy integration tool can automate your workflow by connecting to email, Slack, Dropbox, and other tools you rely on. Automation is a HUGE game-changer when it comes to productivity and making the most of your time — an essential when you're a busy freelancer or small-business owner. Connect Zapier to Squarespace to take advantage of over 1,000 app integrations for a smoother, easier to-do list.
11. Stripe
What it's for: Blog, Small Business, Portfolio
Stripe allows you to take payments on your site, create client invoices, and track your sales. It's the best way to accept credit card payments on your site — essential if you're opening or running an online shop. Your customers can create accounts and store credit card information and you can easily track sales and send out invoices. It's a one-stop shop for everything $$ and it's pretty seamless to use. Essential.
12. Acuity
What it's for: Small Business
If you need to create appointments, bookings, and online scheduling, there's an app for that! Connect your site to Acuity, which allows visitors to book their own appointments as needed. It saves tons of phone calls and creates a better front-end user experience for your customers. Plus, it's a huge timesaver because you're not in charge of manually tracking everything.
13. Create Discount Codes + Abandoned Cart Recovery
What it's for: Small Business
Who doesn't love a discount? Surely your customers do! Squarespace allows you to create discount codes that offer deals on entire orders, orders over a set amount, individual products, and product categories. Discount codes encourage sales and keep your customers coming back to your site frequently.
If you find your customers are adding products to their cart but not finishing the check-out process, you can automatically send reminders to customers to finish shopping. They'll receive a friendly reminder email 24 hours after a cart or checkout is abandoned without any further action on your end!
14. Customer Accounts
What it's for: Small Business
Let's get loyal. By having customer accounts on your website, you create an easy way for your viewers to integrate with your site and save time by pre-filling in their address, credit cards, etc. A customer account can increase repeat sales and build a deeper relationship. When customers create an account, they can securely save payment methods, shipping addresses, shopping carts, and order information — all of which makes for a faster checkout experience!
15. TaxJar
What it's for: Small Business
If you connect your site to TaxJar you can automatically apply correct taxes to orders if needed, and the program can handle your withholdings. This is truly a lifesaver when April rolls around — you'll be ensured you won't owe a huge amount from your extra income. Super helpful when you're your own accountant!
This post was in partnership with Squarespace, but all of the opinions within are those of The Everygirl editorial board.