It's very easy to fall into a work-from-home slump. As exciting as it is to work at home in the early days, it's equally easy to forget about all those perks that first excited you. One of the many advantages of working from home is the ability to spend your breaks in your own home instead of in a break room that always smells like burnt popcorn. A productive way to use those breaks is to lean on the beauty products that wouldn't normally be a part of our work days if we worked outside of the home.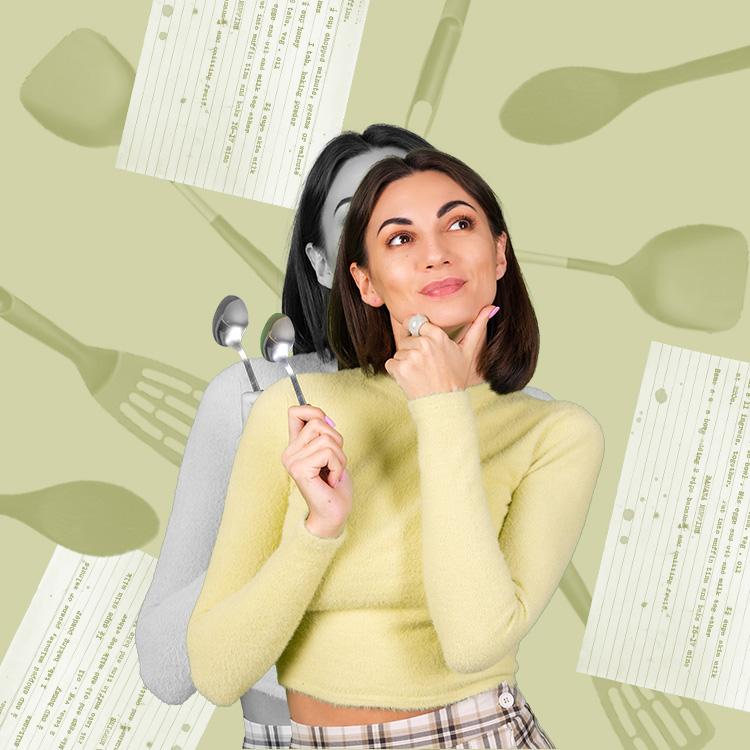 high in protein, good for gut health, and anti-inflammatory? yes, please!
So you can get in on the fun, I'm going to walk you through the beauty products I frequently reach for during the workday to make sure I'm really taking advantage of working from home.