What Colleen Hoover Fans Should Read Next
Everyone seems to remember their first Colleen Hoover book. Maybe it was the keeps-you-up-at-night thriller, Verity. Or possibly the book that'll have you crying at 3 a.m., It Ends With Us. Or maybe even the perfect tale of redemption and love, Reminders of Him. The point is, Hoover has written a ton of great books and has consequently opened the doors for lots of new or newish readers. Each book immediately sets you up with a time, place, and captivating characters. And before you know it, it's been two hours and you're halfway through a 400-page novel. Her books are easy to read, but they pack an emotional punch with their messages—she's not afraid to tackle tough topics like domestic abuse or grief.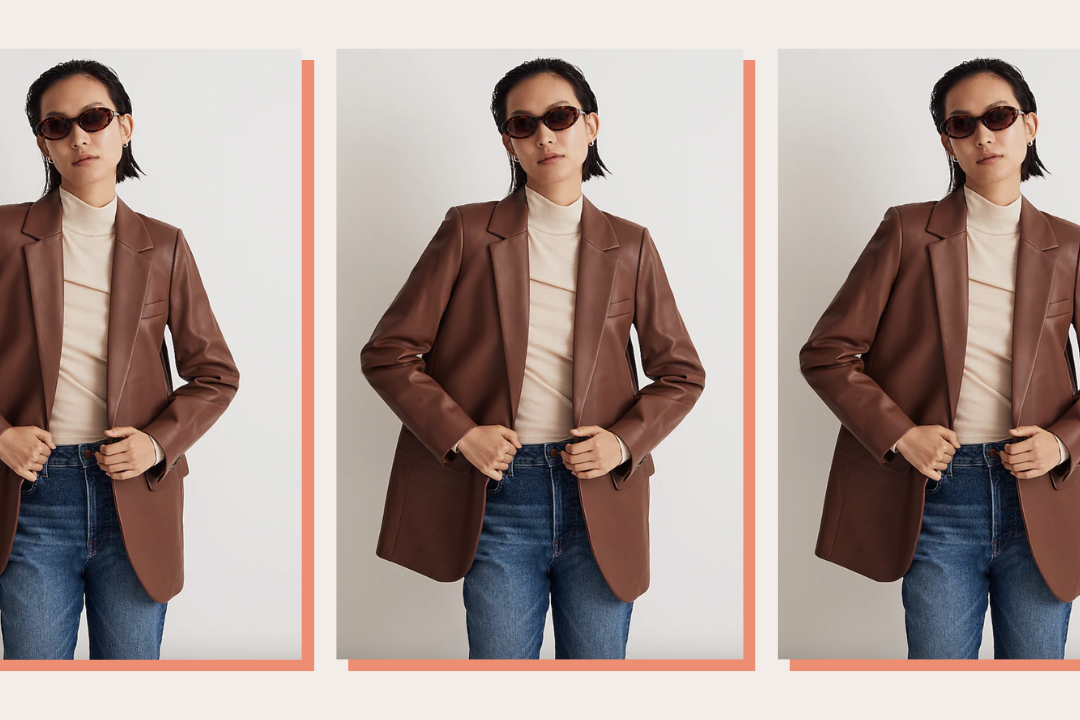 time for your fall wardrobe update!
No matter how deep Hoover gets, each of her books has one thing in common: her characters are well-rounded. And seem like real people ready to jump off the page. And, if you ask me, that's why the readers over on TikTok can't get enough of her books. However, if Colleen Hoover converted you into a reader and you've already made it through her books, figuring out what to read next can be a bit difficult. If this sounds like you, never fear, I've rounded up 10 books Colleen Hoover fans are sure to love just as much as It Ends With Us.