Let's be real. Whether it's for work or play, we're online 24/7. And sometimes—far more often than we probably admit—we need a break from tech. That's why reading is so nice. It lets us step away from our crazy, hectic lives and, most importantly, our screens. The problem, then, is figuring out what to read. That's where we come in.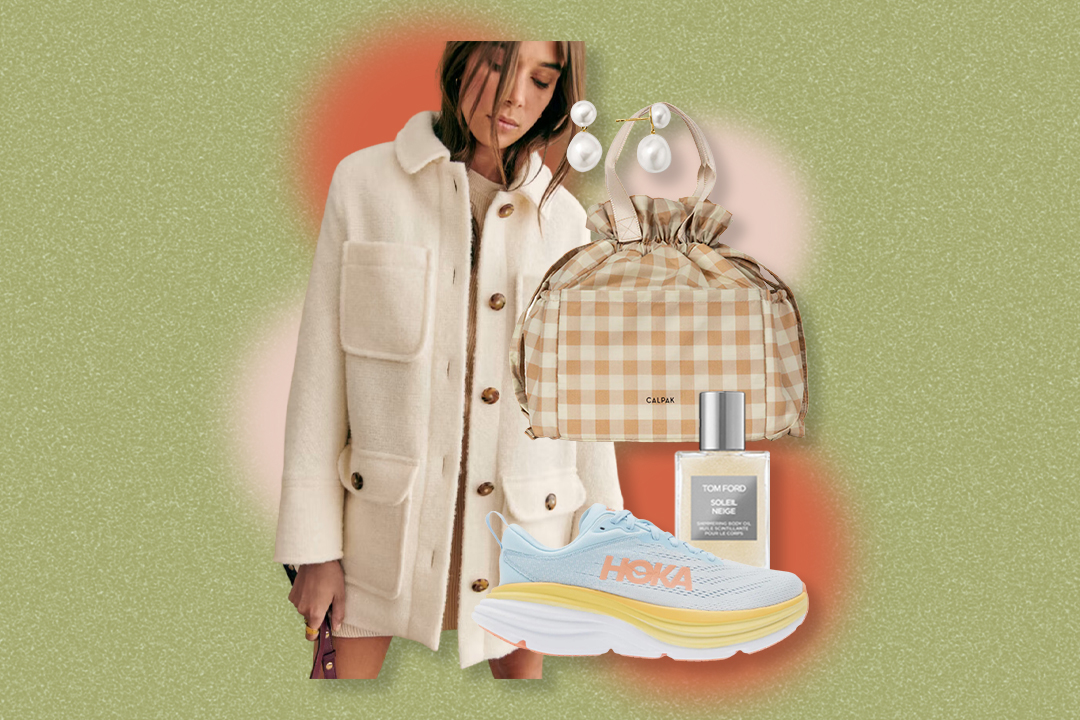 While Latinx Heritage Month (Sept. 15 to Oct. 15) is a time to celebrate Latinx Americans, these Latinx authors and their amazing books deserve support year-round. Whether you're looking for a more lighthearted read, something inspirational, or something that sheds light on the struggles faced by the Latinx community, these books should be at the top of your to-read list.
These books are highly recommended by readers on Goodreads, one of the most popular websites for book lovers everywhere. Read on for some new books by Latinx authors to add to your bookshelf ASAP.
Upcoming