I'm going to begin with a personal anecdote: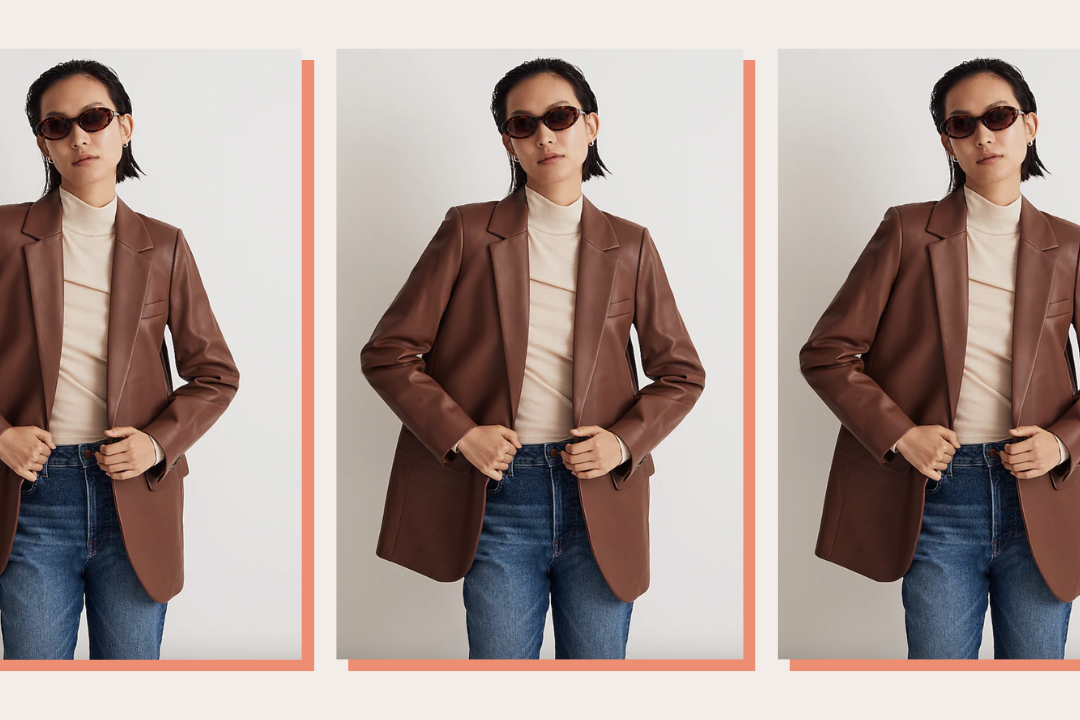 time for your fall wardrobe update!
My birthday is July 2. This means that it falls on one of the most popular weekends of the year to flee town: The 4th of July. Every single year, I receive strings of texts from my friends about how they won't be able to do anything on my birthday, but would love to do something before or after. It's brought me a ridiculous amount of baggage. It is a part of my identity, and I resent all of my friends with an easily celebrated birthday where all of their friends are present and in town and able to go to their favorite bar and eat at their favorite restaurant. I dread trying to make birthday plans every year.
Your friends with birthdays that fall within the upcoming weeks are about to experience the same thing: their birthday will come and go, and nobody will be able to celebrate. Don't allow them to get baggage about it—hell, if I'm a Cancer and feel this way, imagine how much an Aries or Taurus will make you suffer—and don't rely on an Instagram Story post to bail you out of not being able to do anything. Instead, get ahead of the game and send one of these thoughtful gifts to their doorstep to show them that you're still celebrating them turning a year older. Follow up with a Zoom celebration, and they'll hardly remember that they're in isolation.
Happy birthday, you Aries and Tauruses. We haven't forgotten about you.