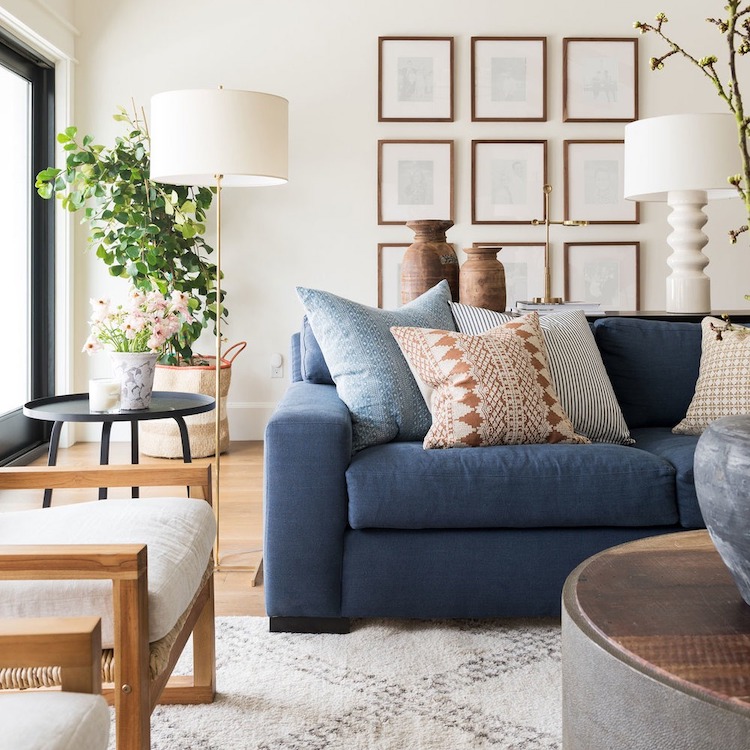 don't make the same mistakes I did
Hint: it's not dating apps or bars.
This Michigan State student created a "dating resume" after he was rejected in a cafeteria, which makes him an actual real-life hero. His resume starts out "lover of breakfast food & puppies." Call me, Joseph.
Clearly very scientific information here.
If this isn't a case for walking more, I don't know what is.
Is anyone else more than excited for Rachel's season? What a breath of fresh air after the piece of walking cardboard formerly known as Nick Viall.
"I don't want to play someone who's being racially abused." Powerful words from a powerful lady. *applause*
Because doing less is the literal best.
Jane Fonda and Lily Tomlin are LITERAL PROOF that age is just a number.