It's 12pm on a Wednesday and I've wandered into my kitchen, officially hungry and looking for lunch. The only problem? Everything is either boring, needs extensive cooking, or (oops) looks like it might bordering on "too old to eat." I'm desperately wishing I'd prepped something better or, at least, planned for a better lunch by getting the groceries needed.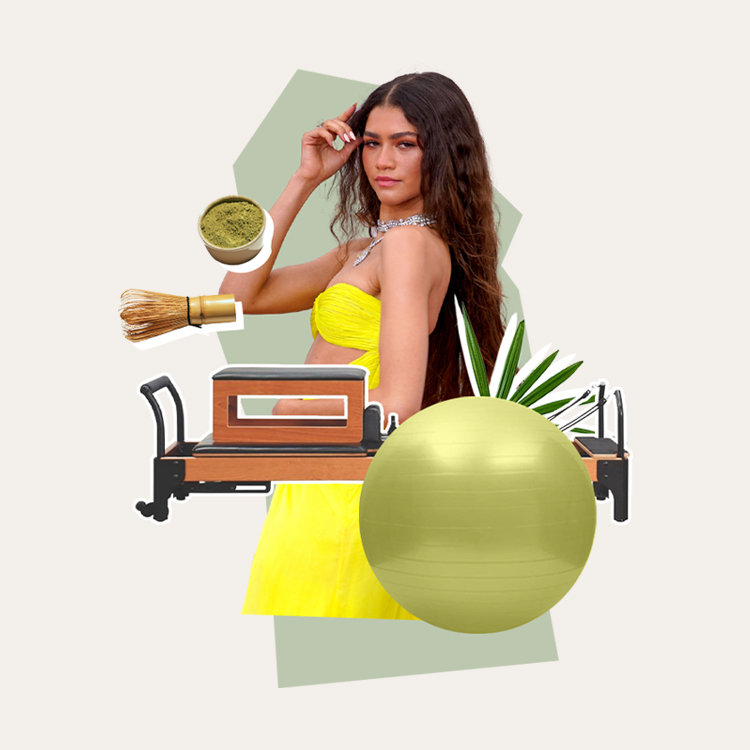 she's (kinda) just like us!
Lunches never have to be boring, but work-from-home days are an especially great opportunity for a little midday pick-me-up in the form of a delicious lunch. You can make the most of leftovers or whip up a quick grain bowl, pasta dish, or gussied-up salad—much better than your usual. If your routine is a little tired, consider switching out your typical sandwich or sad desk salad with one of these 27 ideas for a better work-from-home lunch.