When it comes to Black Friday, people tend to either love it or hate it. If you're a person who leaves Thanksgiving dinner to wait in line and score the best deals of the year, more power to you; but I fall somewhere on the other side of the spectrum, where the only shopping I do is from behind my computer screen.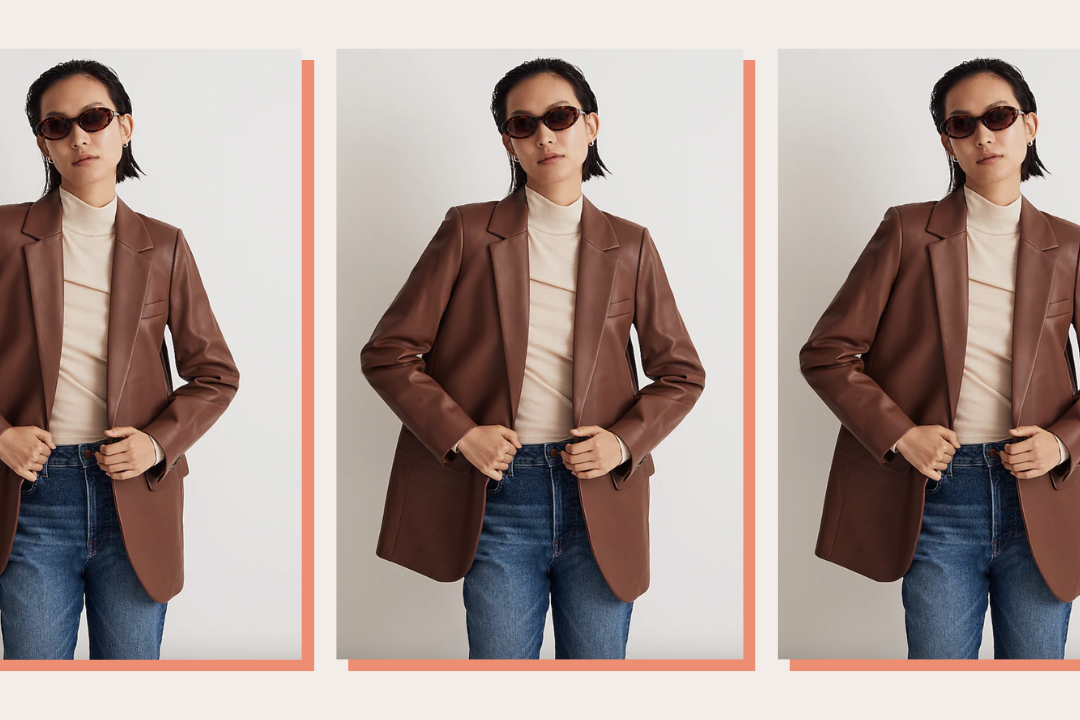 time for your fall wardrobe update!
Lucky for us reluctant Black Friday shoppers, one of the best deals of the year is already happening. World Market is offering 40 percent off all furniture, with free shipping on online orders of over $75. All month long, you can upgrade your house with the rug you've been dreaming of and the lamp that's going to completely transform your living space — and you don't need to wake up at the crack of dawn the day after Thanksgiving to do it.
Shop the items our editors are scoring: