Name a more iconic bag for summer — I'll wait. What accessory possibly screams "summer is (finally) here!" quite like a chic, stylish woven straw bag!? Straw and raffia purses are more than just accessories to carry our phones in — they conjure up carefree summer days spent by the water, breezy tropical vacations under the sun, or the fun and innocence of having a picnic like you used to do when you were a kid. Woven bags represent the effortlessness of summer, and are probably the most in-style and on-trend item you can wear this season (just a bonus).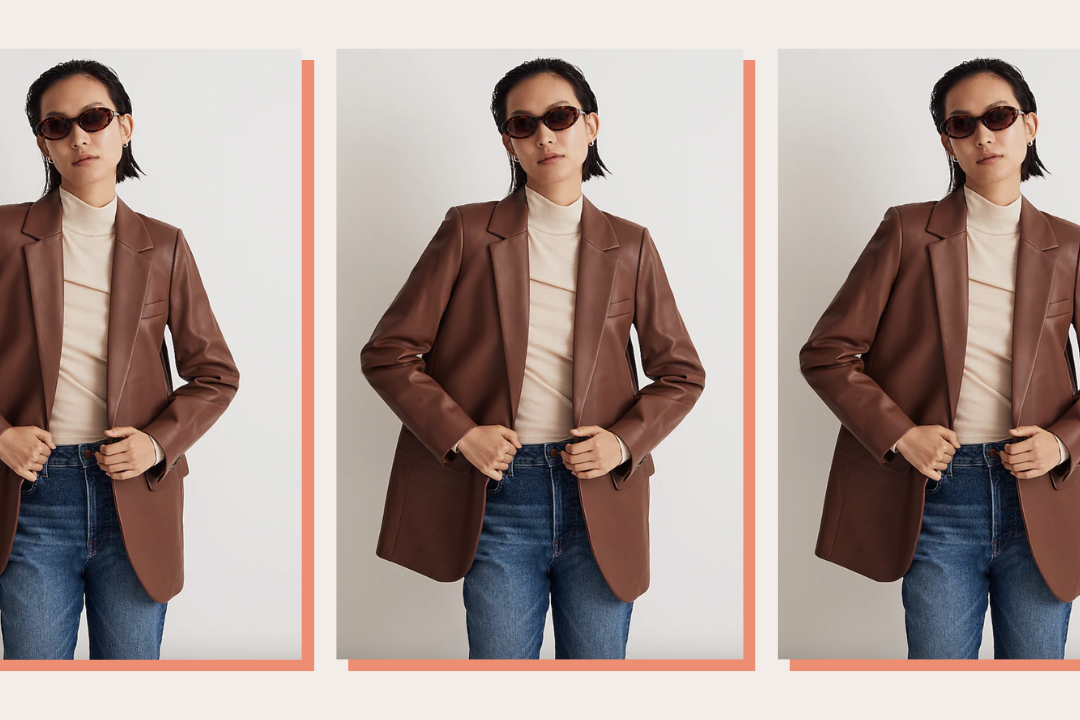 time for your fall wardrobe update!
The 2019 version is structured and ladylike with unique accents and patterns. Whether you're looking for a beach bag to stuff magazines and sunscreen in before heading to the pool, or a ladylike clutch for summer nights spent under the stars, there's a woven option for you. We've gathered up the most stylish, functional, and on-trend options that we'll be sporting all summer long. Stock up on straw purses this season — your leather can wait until fall.